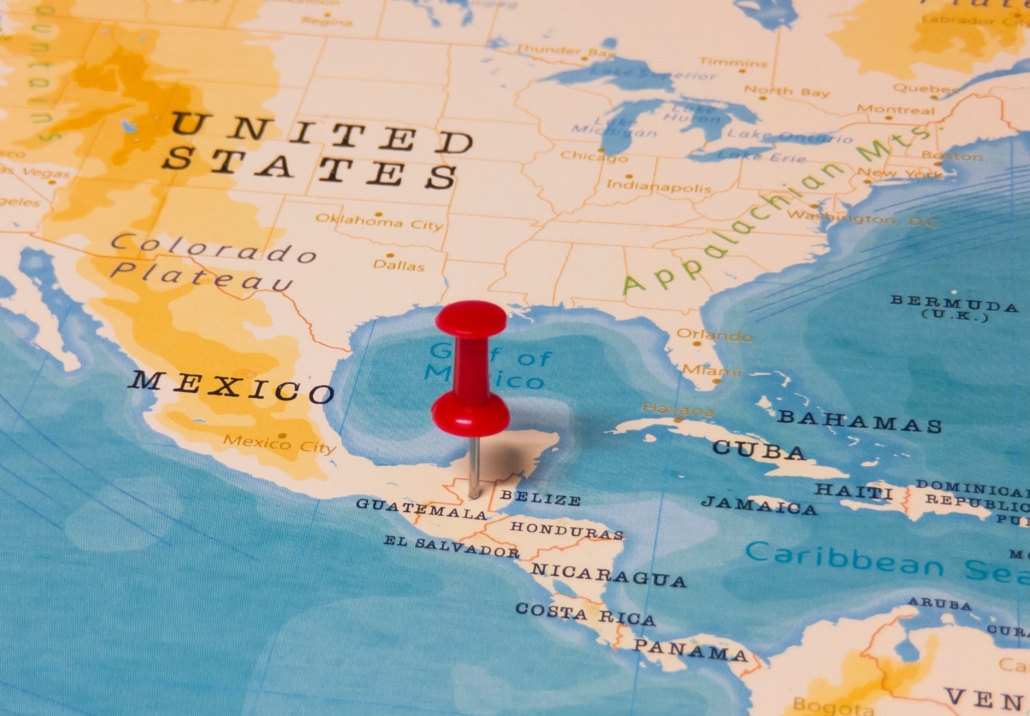 The Cup of Excellence keeps promoting high quality coffee worldwide

Chat & Coffee with Guatemala CoE winning farmer
Seize the opportunity to meet the Guatemala CoE winning farmer in 2020, Luis Pedro Zelaya Aguirre, while sipping the coffee he produced. This unique event, taking place online on Friday 16th of April, 2021, represents a great opportunity to learn something new about coffee and coffee tasting. The event comes with the following elements (Cup of Excellence, 2021a):
4oz bag of roasted #28 Cup of Excellence Guatemala winning coffee
1 Scout Guide to Understanding Coffee Quality: Volume 1
1 Cup of Excellence cupping form
Pass to the webinar
Free shipping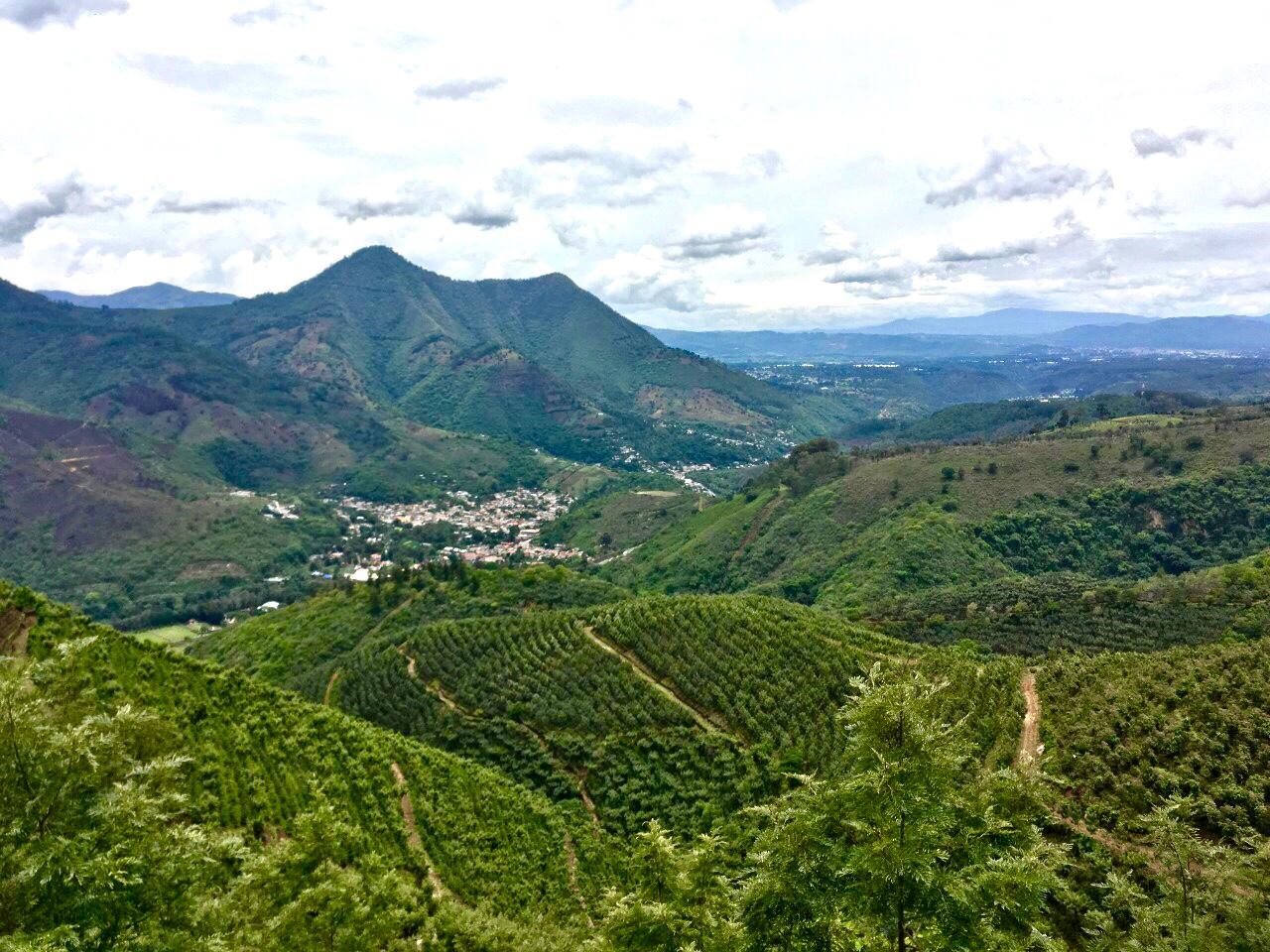 Source: Cup of Excellence
The Scout Guide to Understanding Coffee Quality: Volume 1 (Alliance for Coffee Excellence, n.d.) is a useful tool to learn how to grasp even the tiniest details of coffee excellence. This short book, which includes playful illustrations, will be a pocket guide during a journey in the coffee world, going from bean to cup and understanding what elements make coffee such a unique elixir.
Make sure you take a look at the detailed descriptions of the Guatemala CoE winning coffee!
Virtual Sensory Education Training Class
Sensory Education Training (SET) is the education branch of Cup of Excellence. It aims at helping students evaluate and taste coffee with greater awareness, accuracy, consistency and confidence, and at building and strengthening relationships among fellow members of the international coffee community (Cup of Excellence, n.d.). Sensory Education Events represent a great opportunity to improve students' sensory and technical skills. The classes are conducted by official CoE head judges and SET instructors, who share with their students their long experience in the coffee sector. Sensory Education Training classes are intensive, and open to roasters, retailers, coffee producers, importers, exporters and coffee lovers worldwide. These events help participants identify diverse aspects of quality in the cup, such as clean, sweet, balance, acidity, and mouthfeel, and describe coffee quality verbally and through consistent scoring. On the final day of the training all participants receive a Certificate of Participation (Cup of Excellence, n.d.).
All Sensory Education Trainings include the following elements (Cup of Excellence, n.d.):
An introduction to the CoE protocol
Instruction on CoE Cupping Sensory Score Sheet
Flavour recognition
Acid profiling
Calibration
Multiple cupping sessions with lively discussion
Sensory Education Training Virtual Calibration
Sensory Education Training (SET) VC is a global calibration event that will be led by Cup of Excellence (CoE) Head Judge Scott Conary in May 2021. Students from all over the world will cup and score coffee from award-winning CoE farmers and renowned green-coffee importers. This unique event will be a great opportunity for students to evaluate their cupping scores as compared with those of a global community of coffee professionals (Cup of Excellence, 2021b).
The training program lasts from May 7th to May 22nd, with activities scheduled as follows* (Cup of Excellence, 2021b):
May 7th, 7–9 a.m.: Welcome/Presentation
May 17th: Scores due for submission
May 21st: Personalized evaluations and reports delivered to students
May 22nd (time tbd): Presentation of results, plus question-and-answer session
* Schedule based on Eastern Standard Time (UTC–5)
Before the beginning of the SET VC, students will receive a box containing roasted samples for three cuppings, sample placement instructions, CoE score sheets, an official CoE cupping spoon, and other goodies from CoE sponsors (Cup of Excellence, 2021b).
Head Judge Scott Conary will support students and teach them how to cup and score using the CoE score sheet, and explain what makes CoE award-winning coffees so special. Students will therefore learn how to set up the event cuppings in the comfort of their homes or cupping labs.
In ten days, from May 7th to May 17th, participants are supposed to cup the coffees they have received, score them and return their completed score sheets to the event coordinators. During these ten days, participants will have access to video sessions with CoE staff and Scott Conary himself. Moreover, they will have the chance to be in touch directly with their fellow participants via the WhatsApp group created specifically for this event (Cup of Excellence, 2021b).
After submitting their score sheets, students will receive individualized evaluations of their work and reports compiled by Scott Conary. These reports will give an overview of the cupping and technical skills of the students. At the end of the program, on May 22nd, participants will join Scott Conary for a virtual meeting in which the data collected from all participants will be presented. Furthermore, on this occasion students will answer questions about the coffees' attributes, the cupping data, and more (Cup of Excellence, 2021b).
Main elements included in the SET VC
Make sure you take a look at the main elements which characterise the Sensory Education Training (SET) Virtual Calibration listed below.
Opportunities given to students taking part in the Sensory Education Training Virtual Calibration (Cup of Excellence, 2021b):
Learn how to cup and score coffee using the CoE score sheet
Cup and score award-winning and unique coffee
Compare cupping scores within a global coffee community
Gain understanding of what high-scoring specialty coffee is
Develop and further their own cupper confidence and accuracy
Services included in the class fee (Cup of Excellence, 2021b):
2 instructional webinars
Office hour access
Coffee kit (see below)
Access to class WhatsApp group
Certificate upon completion of class
Elements included in the coffee kit (Cup of Excellence, 2021b):
Roasted coffee for 3 cuppings, 24 coffee samples total
Brewer from Origami
CoE Quality Coffee Pocket Guide
Brewer from Kruve
Limited-edition Cup of Excellence cupping spoon engraved W.Wright
Cup of Excellence cupping form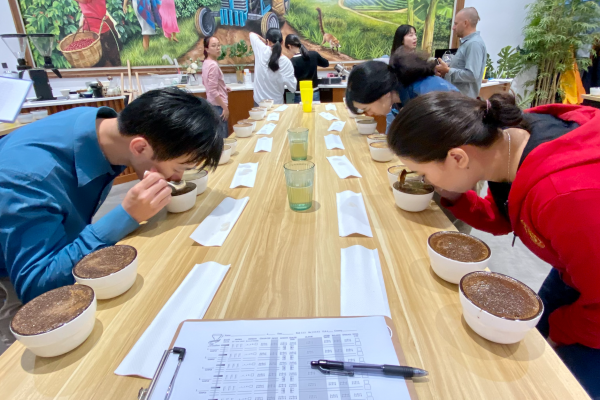 Source: Sensory Education Training Virtual Calibration
Bibliography
Alliance for Coffee Excellence. (n.d.). Scout Guide to Coffee Quality. Retrieved April 5, 2021, from Collections / Publications website: https://cupofexcellence.shop/collections/publications/products/scout-guide-to-coffee-quality
Cup of Excellence. (n.d.). Sensory Education Training (SET). Retrieved April 5, 2021, from Trainings & Education website: https://cupofexcellence.org/sensory-educational-training/
Cup of Excellence. (2021a). FIRESIDE CHAT & COFFEE WITH GUATEMALA COE WINNING FARMER, LUIS PEDRO ZELAYA AGUIRRE. Retrieved April 5, 2021, from News website: https://cupofexcellence.org/blog/2021/03/29/fireside-chat-coffee-with-guatemala-coe-winning-farmer-luis-pedro-zelaya-aguirre/
Cup of Excellence. (2021b). Sensory Education Training Virtual Calibration. Retrieved April 5, 2021, from Trainings & Education website: https://cupofexcellence.org/product/virtual-sensory-education-may-2021/
Picture credits a: https://www.goodnewsmagazine.se/alla-nyheter/categories/nyheter
Picture credits b: Retrieved April 10, 2021, from: https://megaport.hu/media/14935/good-morning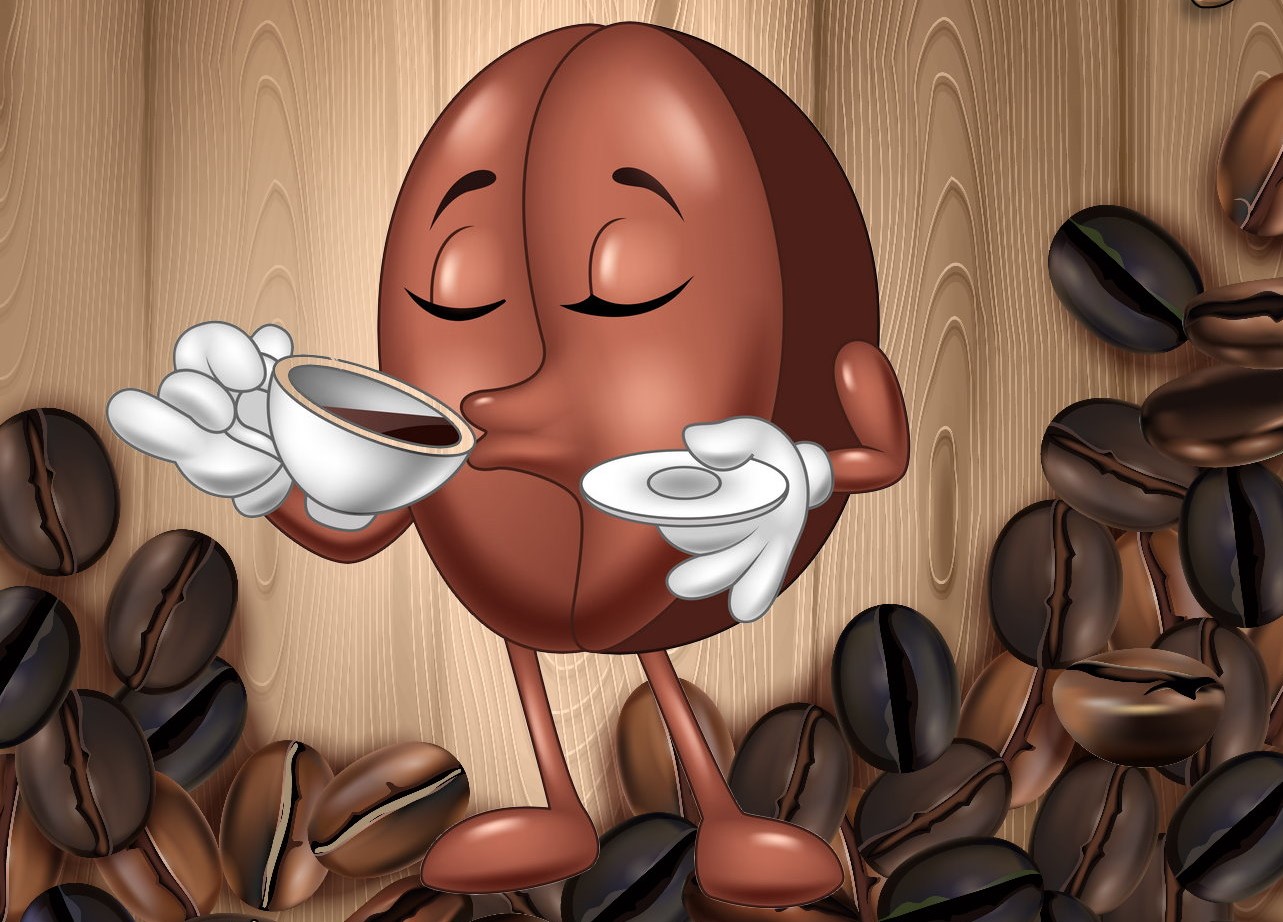 https://www.artoncafe.com/wp-content/uploads/2021/04/shutterstock_1618449775-modificata.jpg
1679
2414
Cristina
https://www.artoncafe.com/wp-content/uploads/2020/07/logoB220x70.png
Cristina
2021-04-10 19:08:11
2021-08-11 22:43:49
Cup of Excellence: Spring updates