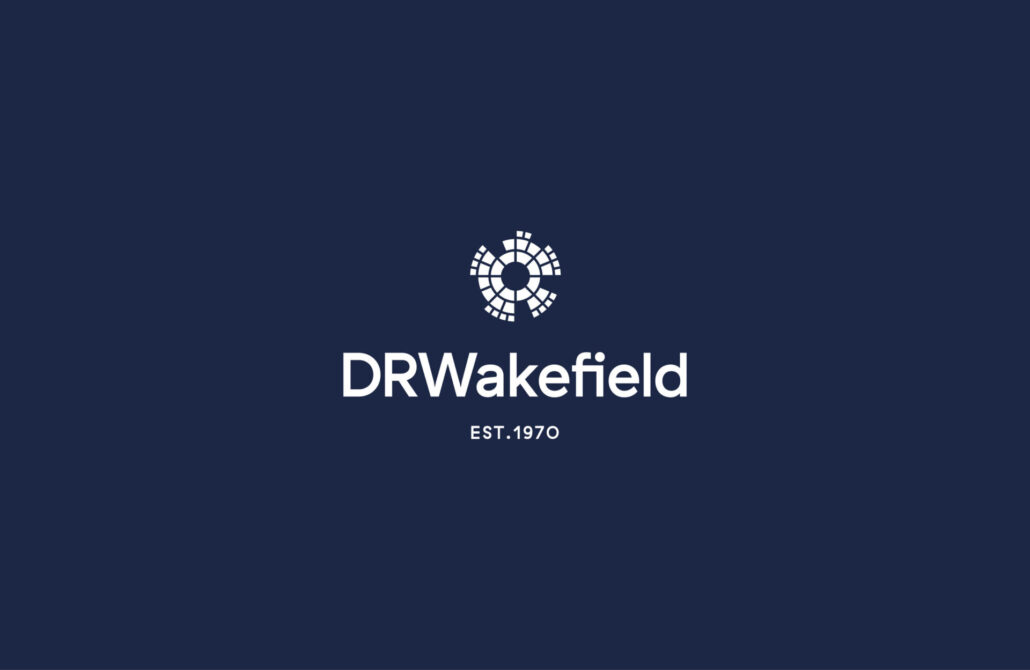 It gives ArtOn Café immense pleasure to write this article about DRWakefield, because when we were reading about their story, mission and vision, the team behind the company, we couldn't just stop there

As they claim on their website, they have been sourcing coffee from over 20 countries for nearly 50 years. The company was founded in London in 1970 by Derrick Wakefield, father of the current owner Simon Wakefield.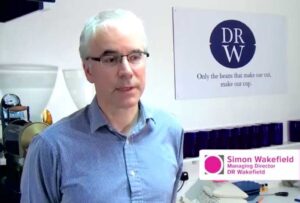 The founder had it in mind to build a company that would include both small private roasteries and large multinational companies in the UK, and create a strong bond with them in order to understand what it is exactly that they are looking for in coffee. Some of the members of the company have lived in the countries of origin, and this among many other factors makes their staff highly skilled and qualified.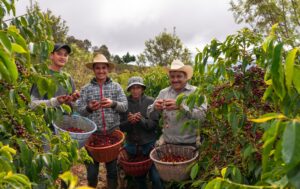 The loyalty and the relationships they have with their suppliers and producers are the things they care about most, so they keep working on traceability and maintaining the bonds with the associates they create all around the world. Just like many modern society industries, they too are very keen on being a sustainable company, paying fair prices for the coffee, buying from the same producers year after year to provide them with a regular income they can rely on, and working daily on improving the coffee quality and standards. The company protects the planet by using bio-degradable products, by recycling t-shirts, bags etc (DRWakerfield, 2021a).
A dream – a happy and sustainable coffee industry
The fact that made us fall in love with this company is that you can see the facts and be sure that they are actually doing something good for society and the planet. On their website, many interesting endeavours caught our attention. Fair prices for the coffee they are buying, cash loans to farmers that are otherwise unable to raise them, these are among the magnificent things they do for communities. Indeed, some of them are quite extraordinary and make this company one of our favourites so far.
They support the Café Femenino Foundation, where they focus on helping women and their families in coffee communities. These are the women who have no voice and no control over their lives, deprived of their rights socially, politically, economically, in every possible way. This program is so special because its strength is the commitment to both parties – producers who would produce the best quality coffee and roasters by offering a fair price and by prolonging the commitment.
Source: YouTube
All the time, the company is actively taking part in many small essential projects, from drilling for drinkable water and building schools in many poor communities, to simply channeling donations to the farmers and the producers of coffee. "To us, it's all about people, be they farmers, exporters, roasters or our own team. They are at the forefront of DRW."
We can only say one big thank you for all that you are doing for our world and our coffee industry (DRWakerfield, 2021b).
Virtual Full Circle and Germs of Araku auction
This is an amazing opportunity to announce the next great event this company is organizing that we wish we could participate in! It will be held on June 9th and 10th, under the name Virtual Full Circle. It is an annual happening and they are very eager to create once again an opportunity for roasters and producers to meet and talk about the industry of coffee. There will be a variety of talks, panel discussions and lots of Q&A time. The already confirmed talks are from the ICO, Kew Gardens, Fairtrade, B-Corp and Swiss Water, as well as contributions from many of our origin partners, spanning from Asia to Latin America. In the coming days they will publish all the details on how to register, along with the full schedule. For now, they make it possible for you to register your interest by emailing marketing@drwakefield.com.
Talks include:
Stenophylla – Dr Aaron Davis, Kew Gardens
Trends and their impact on Decaf 2021 – Mike Strumpf and Marisol Pinzon, Swiss Water
An introduction to the Commodity and Futures Markets – Ryan Delany from Coffee Training Academy
The Emergence of Speciality Robusta – Nishant R Gurjer, of Kaapiroyale & Sethuraman Estate in India, and Poko Farms in Vietnam
The Future of Fairtrade – Peter Kettler, Global Coffee Manager, Fairtrade
As well as panel presentations on B-Corp and Forest Coffee, talks from The Carbon Trust and two film screenings.
Another amazing event is the Gems of Araku Auction and it will be held on May 27th, 2021. The company's partnership with Gems of Araku dates back to 2012. Different tribes, villages, and districts in the beautiful Araku Valley, Andhra Pradesh offers a wide range of different coffee profiles, and what is so special about them is that all the coffees are organically and biodynamically grown. They are taking care of the planet, and the planet is saying thank you by giving them in return the always higher quality of the coffee beans they collect.
To participate and know more about this auction, just click on this link where you can find all the twenty auction lots and much more.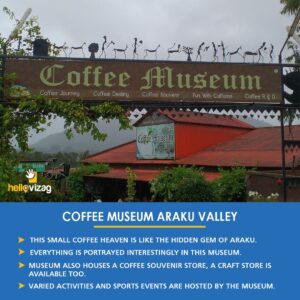 Araku Coffee
The creators of Araku coffee are the international coffee experts together with the farmers of Araku Cooperative. Together, they made the first fully integrated value chain of coffee. It is a pure arabica with a rare aromatic profile combining smoothness, balance and roundness. Araku is certified organic coffee, grown in micro-lots and selectively harvested so it can fully express the richness of its unique character. It was created by the French coffeeologist Hippolyte Courty, who made sure that his coffee can offer the utmost quality from the plantation to the cup. The coffee is grown in ancestral terroirs located on the highlands of the Araku Valley, in the Eastern Ghats of India, and it is exclusively grown in the ecologically farmed coffee plantations (Araku coffee, 2021).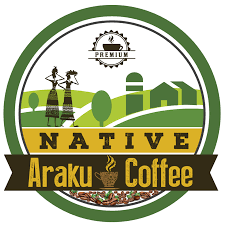 If you are truly amazed by the story of DRWakefield, their website offers a vast universe of stories, travels, and all their activities, products and events. And if you would like to follow them on their journey and receive all their latest news, you can sign up to their newsletter and join them on this magnificent coffee adventure they started a couple of decades ago! You will receive a very interesting and detailed report every two weeks. The available one at the moment is from June and its focus is on Ruanda, Nicaragua and Bolivia.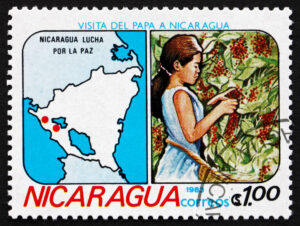 Bibliography
DRWakerfield, 2021a. About. Retrieved May 25, 2021 from https://drwakefield.com/about/
DRWakerfield, 2021b. Social Responsibility. Retrieved May 25, 2021 from https://drwakefield.com/about/social-responsibility/
Araku coffee, 2021. Explore. Retrieved May 25, 2021 from https://www.arakucoffee.in/explore.
Fortnightly Market Report 19/05/21, available on the DRWakerfield website https://drwakefield.com/market-reports/fortnightly-market-report-19-05-21/?utm_source=Newsletter+Mailing+List+May+2018&utm_campaign=1244808054-EMAIL_CAMPAIGN_2020_02_12_11_58_COPY_01&utm_medium=email&utm_term=0_d2aa19fb26-1244808054-434305845
DRWakerfield newsletter, available on the DRWakerfield website https://drwakefield.us15.list-manage.com/subscribe/post?u=f3d1567a55a39694d4534eb25&id=d2aa19fb26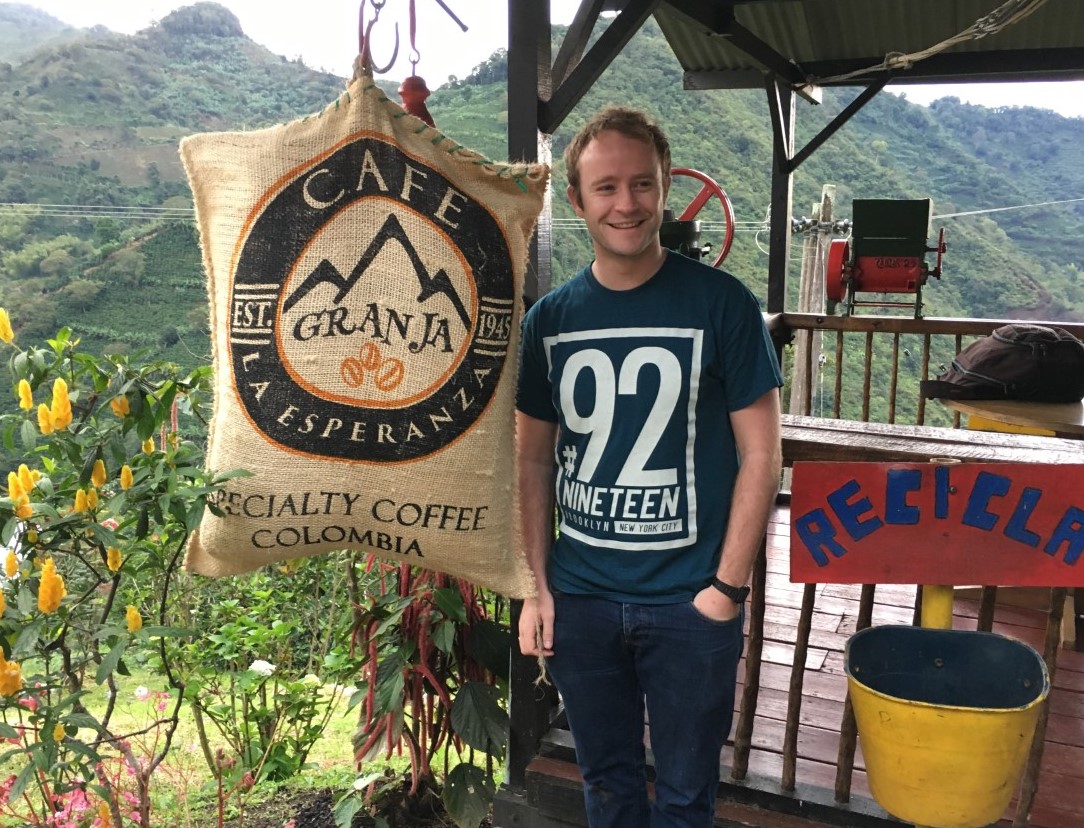 https://www.artoncafe.com/wp-content/uploads/2021/05/foto-di-apertura-DRW.jpg
1249
1920
Danica
https://www.artoncafe.com/wp-content/uploads/2020/07/logoB220x70.png
Danica
2021-05-29 08:48:22
2021-08-11 22:40:33
Spotlight on DRWakefield