International women's coffee alliance at the centre of the Latin American Coffee Summit

The Latin American Coffee Summit will be held online and take place on the 20, 21 and 22nd of November 2020. You can find the detailed program here.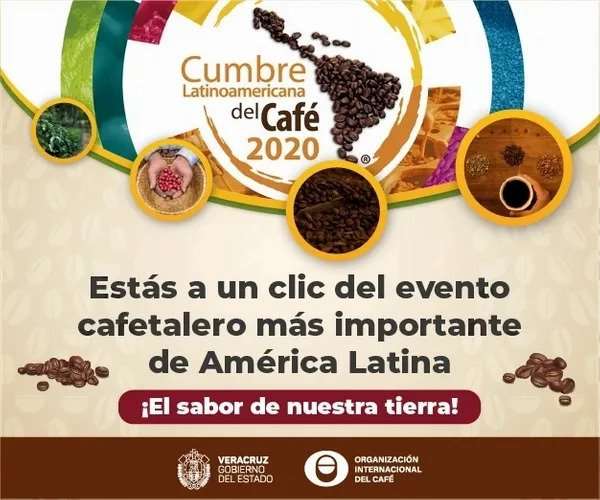 In this event you can find the 3rd annual forum for Women in Coffee, held by The Alliance of Women in Coffee, which aims to empower women in the international coffee community to achieve meaningful and sustainable lives; and to encourage and recognize the participation of women in all aspects of the coffee industry.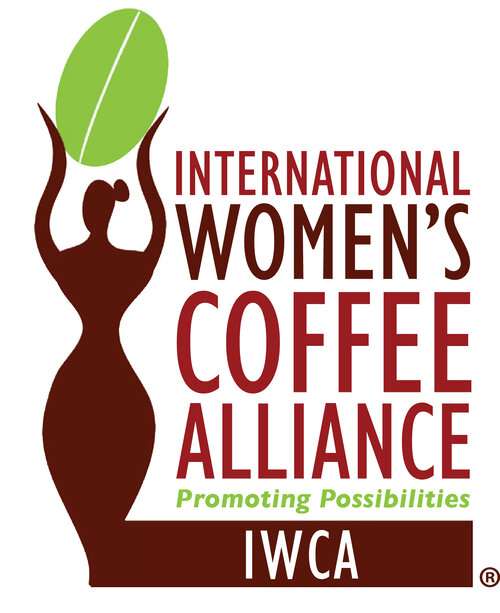 Thanks to the Latin American Coffee Summit, which with its generosity and hospitality has become our home, this year we will be able to count on the participation of women coffee growers and representatives from across the IWCA Global Network. The 2020 virtual edition of the Latin American Coffee Summit allows us to expand this exchange and seek a global impact from our 3rd Women in Coffee Forum.
The Third Forum of Women in Coffee aims to:
Contribute to the development of personal skills to facilitate the empowerment of women.
Visualize the new challenges that the new normal imposes on women in the sector.
Deliver skills development models to implement in this new normal.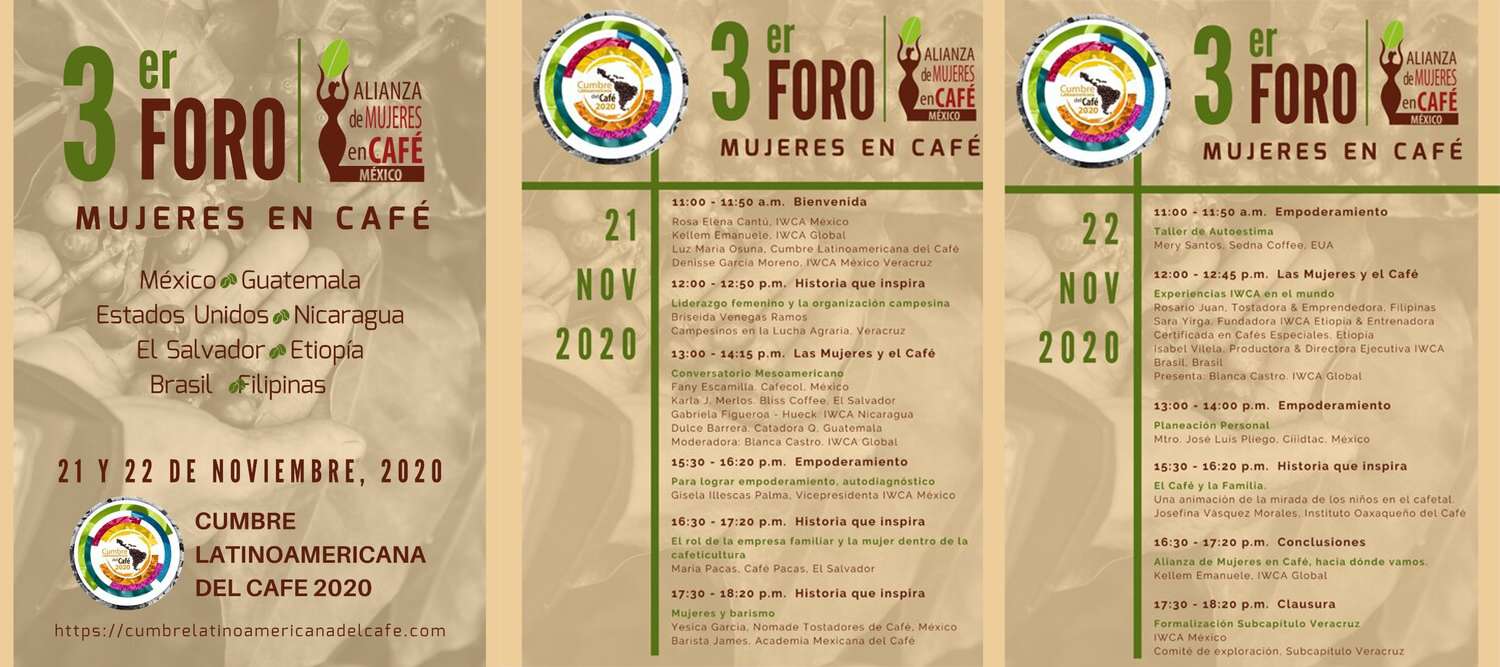 To achieve these objectives, we will have the participation of women from Mesoamerica, Africa and Asia from the IWCA, who with their success stories and experience inspire us to build these models and apply them.
In 2003, women from Costa Rica, Nicaragua, and the US came together to focus on their shared interest: improve all aspects of the coffee industry by empowering and connecting women. With their vision, and the support of our founding partners, the idea for the IWCA was born.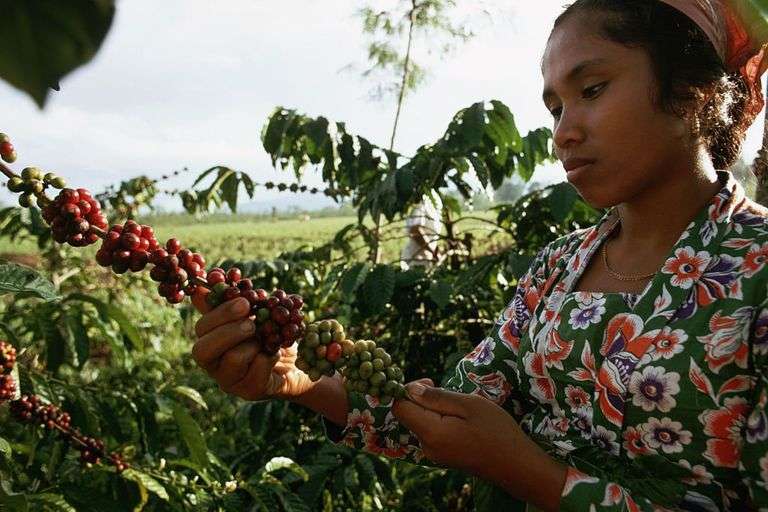 Over time and with important partnerships , this idea grew to be an established organization that connects individuals, communities, and partners; and in so doing empowers women to lead themselves, their family and communities, and the global industry, to sustainable livelihoods.
The IWCA is a vibrant network of independent organizations, called Chapters, in 27 countries, united by the shared mission to empower women across the global coffee industry.
AFRICA
BURUNDI. PRESIDENT: JOSELYNE NINEZA VICE PRESIDENT: ROSA PAULA NAHIMANA
CAMEROON. PRESIDENT: PATRICIA TOMAINO VICE PRESIDENT: REBECCA KAMGUE
DEMOCRATIC REPUBLIC OF CONGO: PRESIDENT: JULIE KAVIRA : VICE PRESIDENT: MAMAN LYDIE VECO
ETHIOPIA. PRESIDENT: MESERET DESTA VICE PRESIDENT: MUNA FEJRU
RWANDA. PRESIDENT: ANGELIQUE KAREKEZI VICE PRESIDENT: CLAUDINE KANTENGWA
UGANDA. PRESIDENT: DOREEN RWEIHANGWE
TANZANIA. PRESIDENT: BAHATI MIWILO VICE PRESIDENT: IDA MKAMBA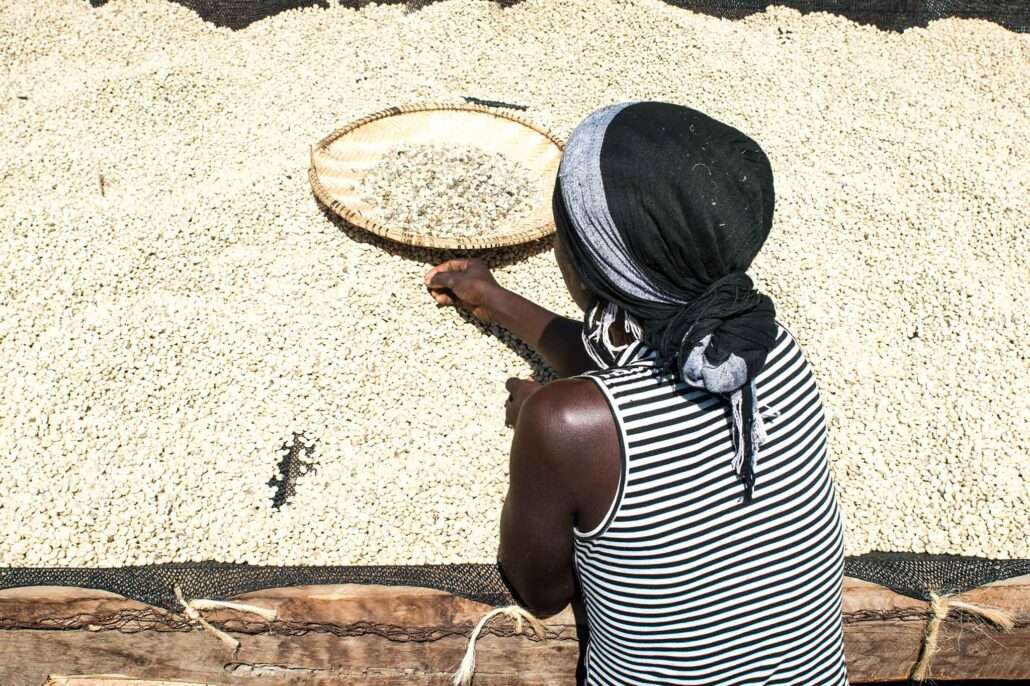 ASIA
INDIA. PRESIDENT: MS. SUNALINI MENON SECRETARY: MS. DEEPALI GUPTA
INDONESIA. PRESIDENT: FRANCISCA INDIRSIANI VICE PRESIDENT: RAHMA KETIARA
JAPAN. PRESIDENT: YUKO ITOI VICE PRESIDENT: TOMOKO NAGASE
MYANMAR. NANG SEIN MYANING VICE PRESIDENT: THAN THAN AYE
PHILIPPINES. PRESIDENT: PACITA JUAN VICE PRESIDENT: PRINCESS KUMULAH SUG-ELARDO
VIETNAM. PRESIDENT: NGOC ANH DAO VICE PRESIDENT: KIM CHUNG DAO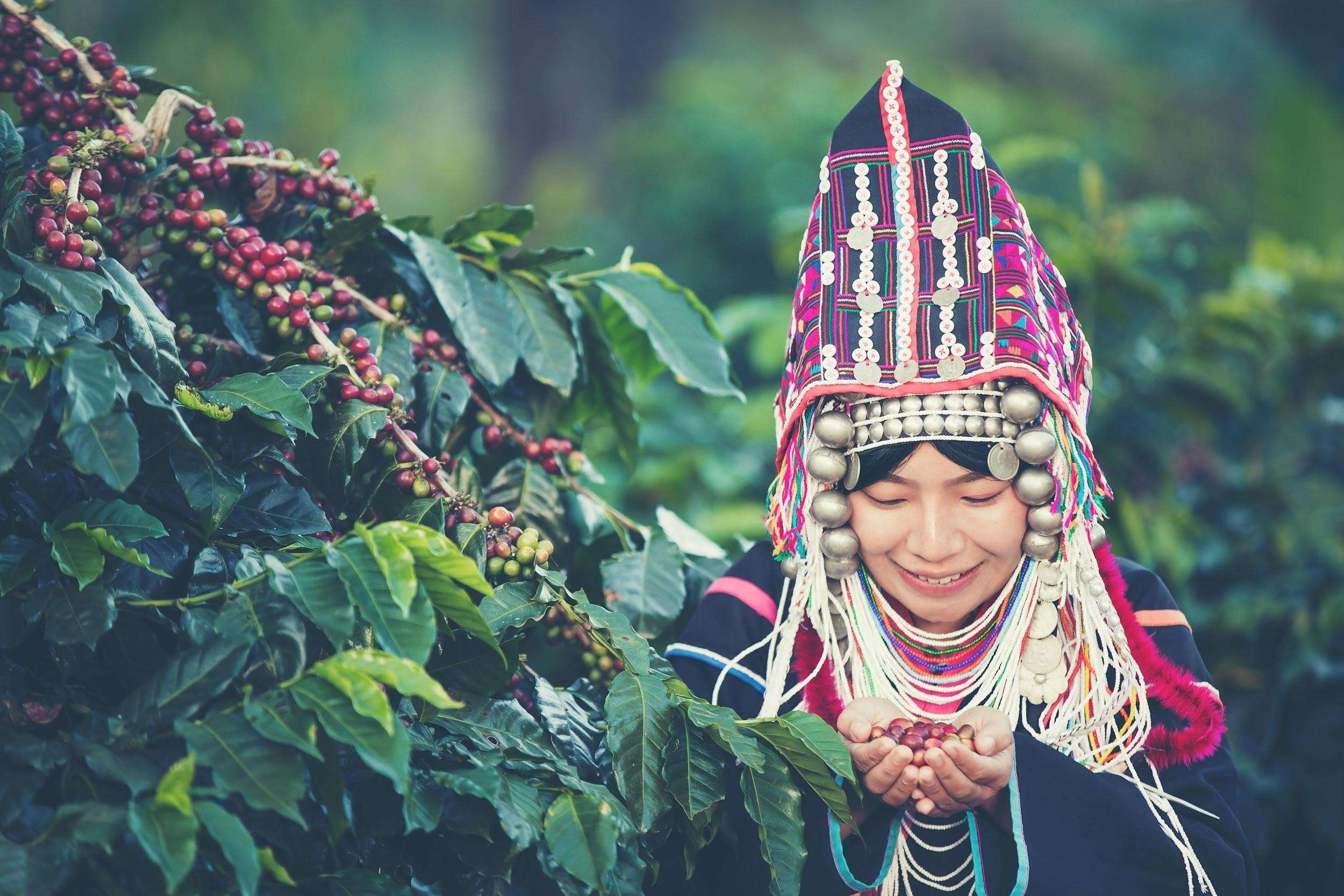 AUSTRALIA
AUSTRALIA. PRESIDENT: GINA DI BRITTA VICE PRESIDENT: VERONICA PONCE
EUROPE
GERMANY. PRESIDENT: LILIANA CAICEDO SCHWARZBACH VICE PRESIDENT:
LATIN AMERICA & CARIBBEAN
COSTA RICA. PRESIDENT: KATHIA ZAMORA AFARO VICE PRESIDENT: MARIA GABRIELA MIRANDA LORÍA
DOMINICAN REPUBLIC. PRESIDENT: CELINE HERRERA MEDINA VICE PRESIDENT: MARIA ESTAFANI ZAPATA
EL SALVADOR. PRESIDENT: MARIA ELENA DE BOTTO SECRETARY: CARMEN ELENA DE SILVA
GUATEMALA. PRESIDENT: LÍLIAN MARTÍNEZ DE ÁLVAREZ VICE PRESIDENT: ANA CRISTINA GUIROLA
HONDURAS. PRESIDENT: DELMY REGALADO SECRETARY: DIANA OSORTO
JAMAICA. PRESIDENT: ANDREA JOHNSON VICE PRESIDENT: MARSHALEE VALENTINE
MEXICO. PRESIDENT: ROSA CANTÚ VICE PRESIDENT: GISELA PALMA
NICARAGUA. PRESIDENT: GABRIELA FIGUEROA-HUECK VICE PRESIDENT: ALEXA MARIN

NORTH AMERICA
UNITED STATES OF AMERICA. PRESIDENT: RENEE ESPINOZA VICE PRESIDENT: LAUNTIA TAYLOR
MIDDLE EAST
YEMEN. PRESIDENT: SAMEEHA AL-ALMUTWKEL VICE PRESIDENT: ENTSAR ALI AL-ABIDI
SOUTH AMERICA
BRAZIL. PRESIDENT: CINTIA MATOS VICE PRESIDENT: MIRIAM AGUIAR
PERU. PRESIDENT: ROSA MARIA VALDIVIA VICE PRESIDENT: ANNA MARIA ROJAS
As a global network of organizations in 27+ countries united by the shared IWCA mission, IWCA achieves women empowerment through leadership development, strategic partnership, and amplified market visibility. Through the IWCA Coffee Availability List programs they provide a central point of engagement for those interested in green or roasted coffees sourced from IWCA Chapter members.

https://www.artoncafe.com/wp-content/uploads/2020/11/246759_01_coffee-v2.jpg
1536
2044
Claudio
https://www.artoncafe.com/wp-content/uploads/2020/07/logoB220x70.png
Claudio
2020-11-19 22:35:41
2021-08-11 22:49:23
Strong Women = Strong Coffee