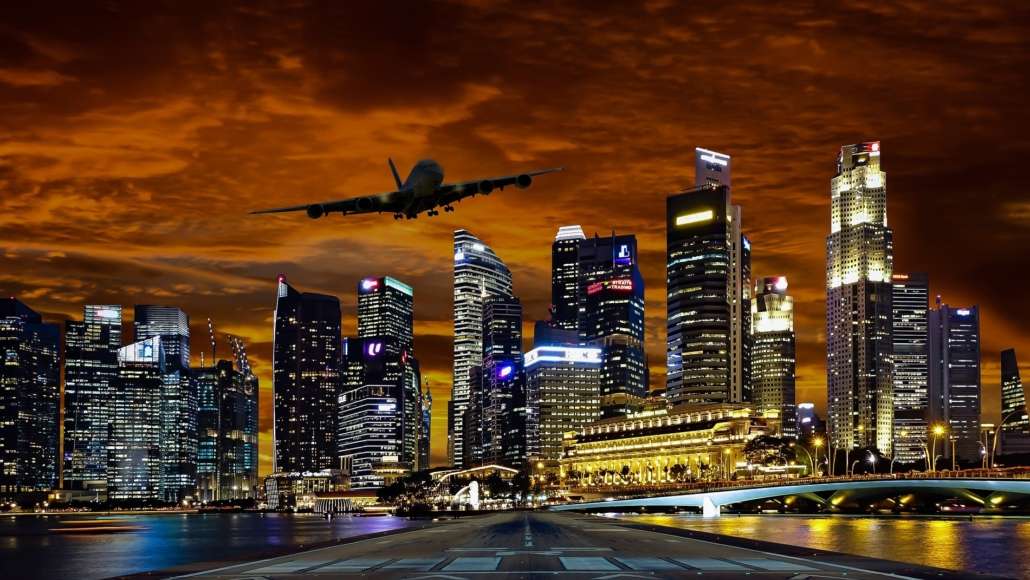 A historical association hosting various events, in a country with a rich coffee heritage

We have the pleasure of painting a picture of the Singapore Coffee Association.
The Singapore Coffee Association (SCA) was established in the late 1950's by a group of pioneering coffee traders.
During the ensuing years, coffee trade developed rapidly due to the enterprise and hard work of the traders. Singapore gained recognition as one of the coffee centres of the world.
Today, as a result of the transformation, Singapore Coffee Association's membership represents all sectors of the coffee industry, from green coffee supply chain providers, international and national roasters to well-known coffee retailers.
The Association aims to:
Provide a forum for all sectors of the coffee industry to share information and jointly promote consumption and trade.

Create awareness and promote the image of coffee in the community.

Represent the coffee industry at national and international forums.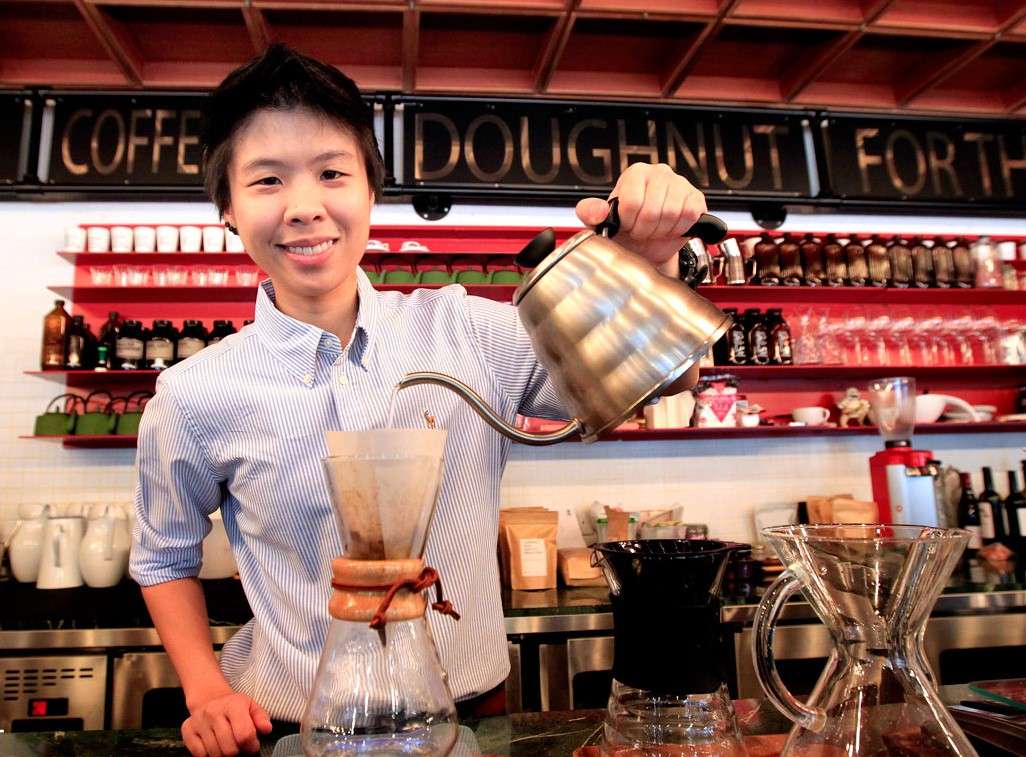 Singapore coffee has had a long-lasting and traditional heritage. Enjoyed by Singaporeans since the early 20th century, Singapore coffee has been the drink of choice for coffee lovers looking for their daily caffeine fix. Found in almost every coffee shop and hawker center, Singapore Coffee accounts for more than 70% of coffee consumed in the country.
The roasting process that creates this coffee is a unique and traditional one. Indonesia EK-1 Coffee Beans are roasted in customized roasting drums at a temperature of just over 180°C for 25 minutes before they are coated in a pot of caramelized raw sugar. Believed to be a variation of the Torrefacto roasting method still common in Argentina, Costa Rica, France, Portugal and Spain, this process is a local practice that gives local coffee its unique taste that many Singaporeans have become so familiar with.
The adaptation of this process by our forefathers in the late 1800s compensates for the weight loss due to moisture displacement during the roasting process and has helped lower the price of coffee to be enjoyed by both ordinary laborers and wealthy merchants alike. The resulting cup is a coffee that is very dark in color and very strong in aftertaste. Over time, it has become part of our national heritage and in recent years, help to spring a host of retail local coffee chains in retail malls that are usually reserved for international coffee chains.
In local terms, White Coffee refers to regular coffee instead of the coffee with cream commonly known to the rest of the world. Black Coffee, or simply Kopi, naturally means the local coffee that is roasted using the Torrefacto method.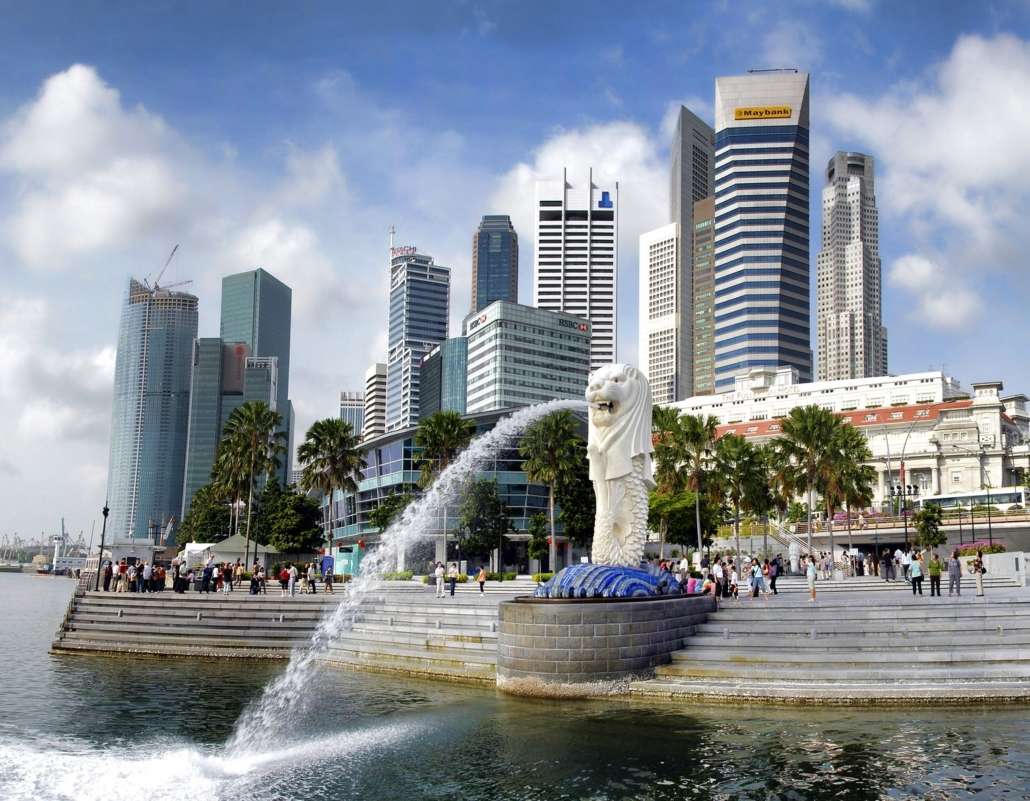 The Singapore Coffee Association, in partnership with Food & Hotel Asia (FHA), has staged the first virtual edition of Singapore (Micro-Lot) Specialty Coffee Auction on 1 October 2020 in conjunction with International Coffee Day.
Supported by Enterprise Singapore (ESG), it was the first time the Singapore (Micro-Lot) Specialty Coffee Auction was held in a digital format. The micro-lot coffee auction served as a platform to allow global specialty green bean producers to make strategic ventures into Asia's growing coffee market by leveraging on Singapore as the key trading hub.
Coffee producing countries from Southeast Asia, South America and Africa took part in this auction to showcase their specialty beans in Asia.
The Association has also partnered with Specialty & Fine Food Asia (SFFA), Southeast Asia's leading trade show for artisan, gourmet and fine food and drink, launching the new show Speciality Coffee & Tea Asia (SCTA) for its fourth edition that will take place on 28 September – 30 September 2021.
The new show hopes to create a platform for specialty coffee bean and tea leaf growers – together with producers, suppliers, roasters, traders, retailers and café owners – to network and develop the industry.
The partnership between Montgomery Asia and SCA came about after talks of a gap in the market for artisanal coffee and tea producers to showcase their gourmet products to the right trade audience. With this strategic partnership in place, SCTA 2021 will play host to a spectrum of exciting new activities organised by SCA such as the Singapore National Coffee Championship 2021.
The Championship comprises the Big 5 Coffee Competitions, namely:
Singapore National Barista

Latte Art

Brewers' Cup

Cup Tasters

Coffee in Good Spirits Championships.
Key participating brands include Acaia, Bero Coffee, Bunn-O-Matic, CAFEC, Faema, F&N Magnolia, Mahlkönig, Mazzer, Monin, Oatly, Starbucks, WatchWater and many more, making it the must-attend specialty coffee event in Singapore.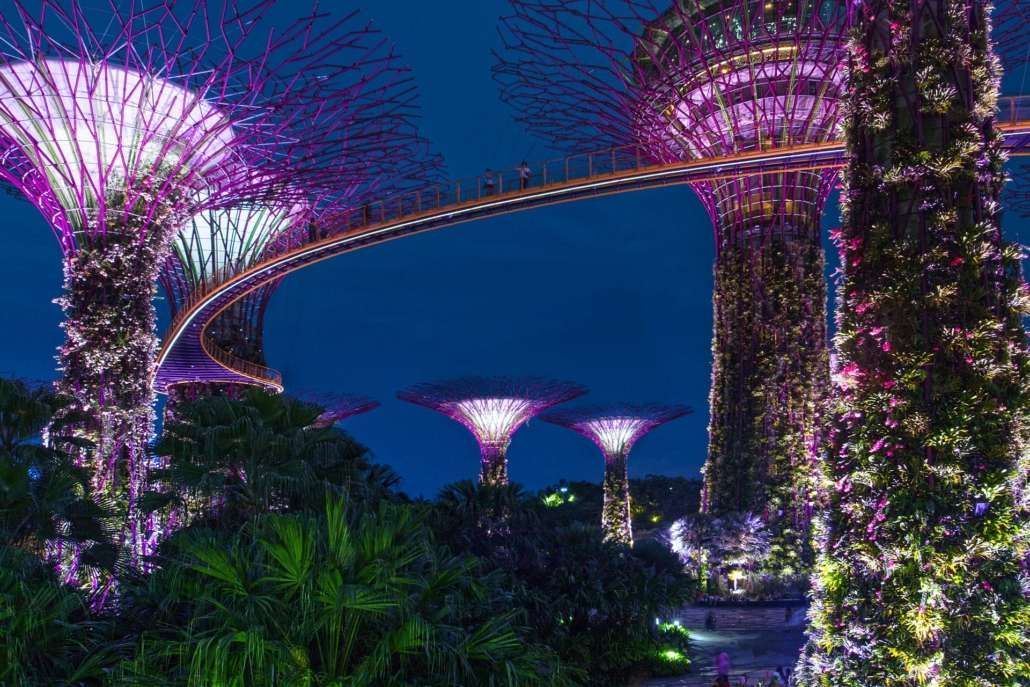 https://www.artoncafe.com/wp-content/uploads/2020/12/apertura.jpg
1071
1901
Riccardo
https://www.artoncafe.com/wp-content/uploads/2020/07/logoB220x70.png
Riccardo
2020-12-10 07:59:36
2021-08-11 22:47:35
Focus: Singapore Coffee Association