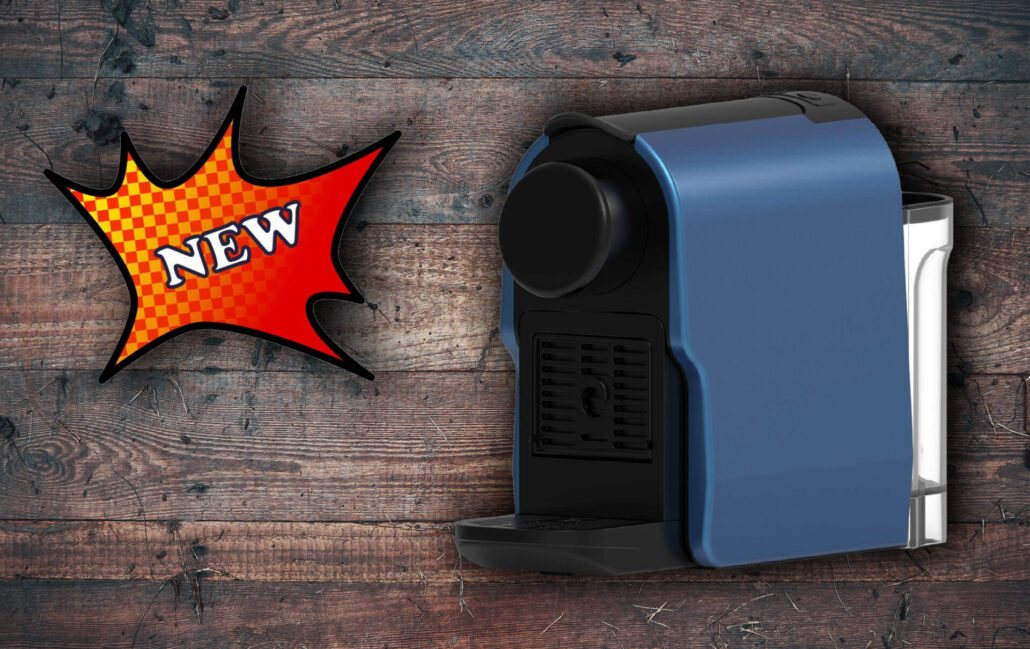 A new project resulting from the cooperation of Frandi Italia and Italcin

We at ArtOn Café are glad to share with you the details our friend Mr. Alessandro Anselmi has sent us about his company and activities. Let's find out more about the quality offered by Frandi Italia and Italcin and about their promising collaboration!
Let us introduce to you Frandi Italia
Frandi Italia is an Italian company which includes two branches: one is called Vallino and operates in the food sector; the other one is called Frandi Espresso and refers to the coffee machine sector (Frandi Italia, n.d.).
Frandi Espresso, thanks to its skilled division team, develops, produces and distributes high-quality Espresso coffee makers. Frandi relies on coffee specialists who have developed numerous machine models and technology patents in the coffee sector. The combination of technical experience with innovative solutions results in high-quality and reliable products (Frandi Italia, n.d.).
Frandi Italia's know-how produces results that can be suitable for diverse uses, such as basic coffee makers for small-sized coffee roasters, or more sophisticated machines for famous brands (Frandi Italia, n.d.).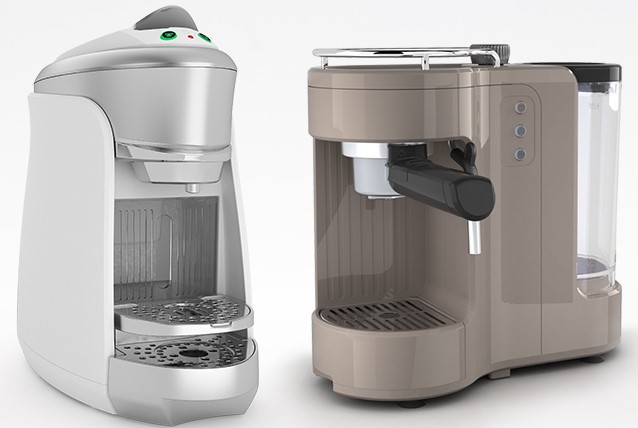 Source: Frandi Italia
Italcin, nice to meet you
Italcin is an Italian-managed company which operates in the Chinese market. Thanks to a long-term collaboration between Italy and China, Italcin's engineers – both in the Belpaese and in the Land of the Dragon – have been improving the technology used in order to offer the best solution to its customers, who are mainly coffee roasters and appliance brands (Italcin, n.d.-b).
User-friendly characteristics of Italcin's coffee makers is what makes them so unique and appreciated by coffee roasters. Coffee makers are in fact engineered in a peculiar way that makes them easy to use for the operators and very customizable thanks to their original manufacturing design (ODM) (Italcin, n.d.-b).
At Italcin, the customer has a vital role. That is why Italcin stresses the added value of its customer service, which aims at foreseeing the customers' needs and dealing with them in the best way possible. At Italcin, one single reference person manages all issues for the customer, from order management to new projects (Italcin, n.d.-b).

Source: Italcin
The latest coffee maker: IC5
The collaboration between Frandi Italia and Italcin resulted in a new coffee maker, named IC5. With this user-friendly coffee-maker it is easier to get a great cup of coffee!
Concerning its characteristics, IC5 has a Standby Ecodesign label, implementing the directives of the European Parliament and Council with regard to ecodesign requirements for standby and off-mode electric power consumption of electrical and electronic household equipment (European Commission, n.d.).
IC5 has an easy-to-clean surface and water tank, and a sturdy and firmly mounted metal lever. There are two programmable brewing buttons with the short or long option and a folding cup rest for Espresso cups (Italcin, n.d.-a).
We at ArtOn Café recommend taking a look at IC5 website, as the results of the Italcin and Frandi Italia collaboration are really worth it, both in terms of quality and of competitive prices!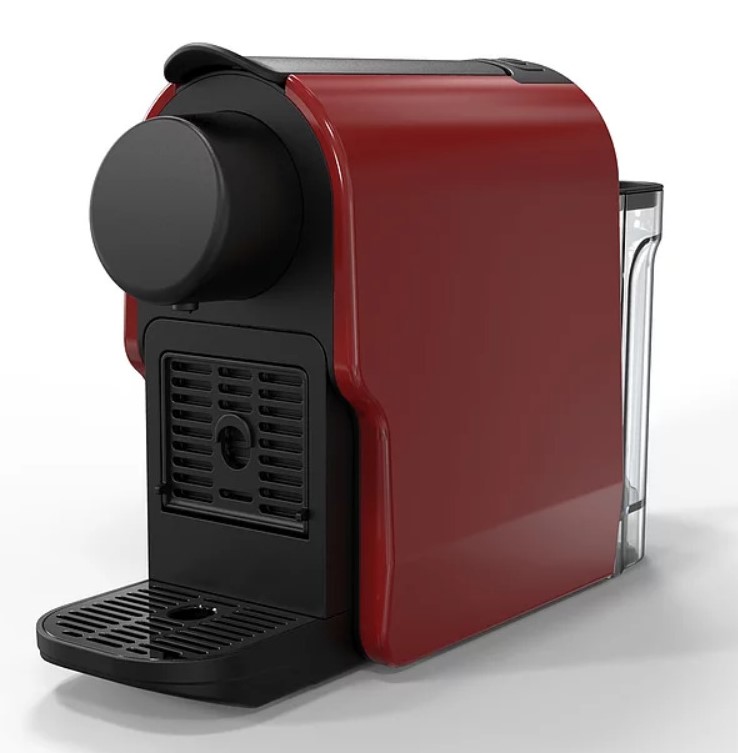 Source: Italcin – IC5
Contacts
If you are interested in these unique and high-quality products, make sure you get in touch with the company!
FRANDI ITALIA srl
Piazza Barontini, 26
57023 CECINA (LI) – Italy
Email address:
Bibliography
European Commission. (n.d.). Ecodesign – Standby and off mode. Retrieved May 2, 2021, from https://ec.europa.eu/growth/single-market/european-standards/harmonised-standards/ecodesign/standbyandoffmode_en
Frandi Italia. (n.d.). Frandi Company. Retrieved May 2, 2021, from http://www.frandi.it/home-frandi/en/company/
Italcin. (n.d.-a). IC5. Retrieved May 2, 2021, from https://www.italcin.com/ic5-coffee-makers
Italcin. (n.d.-b). Italcin Company. Retrieved May 2, 2021, from https://www.italcin.com/company
Picture credits a: Frandi's catalogue (edited by ArtOn Café)), kindly sent to us at ArtOn Café by Mr. Anselmi
Picture credits b: Frandi's catalogue (edited by ArtOn Café)), kindly sent to us at ArtOn Café by Mr. Anselmi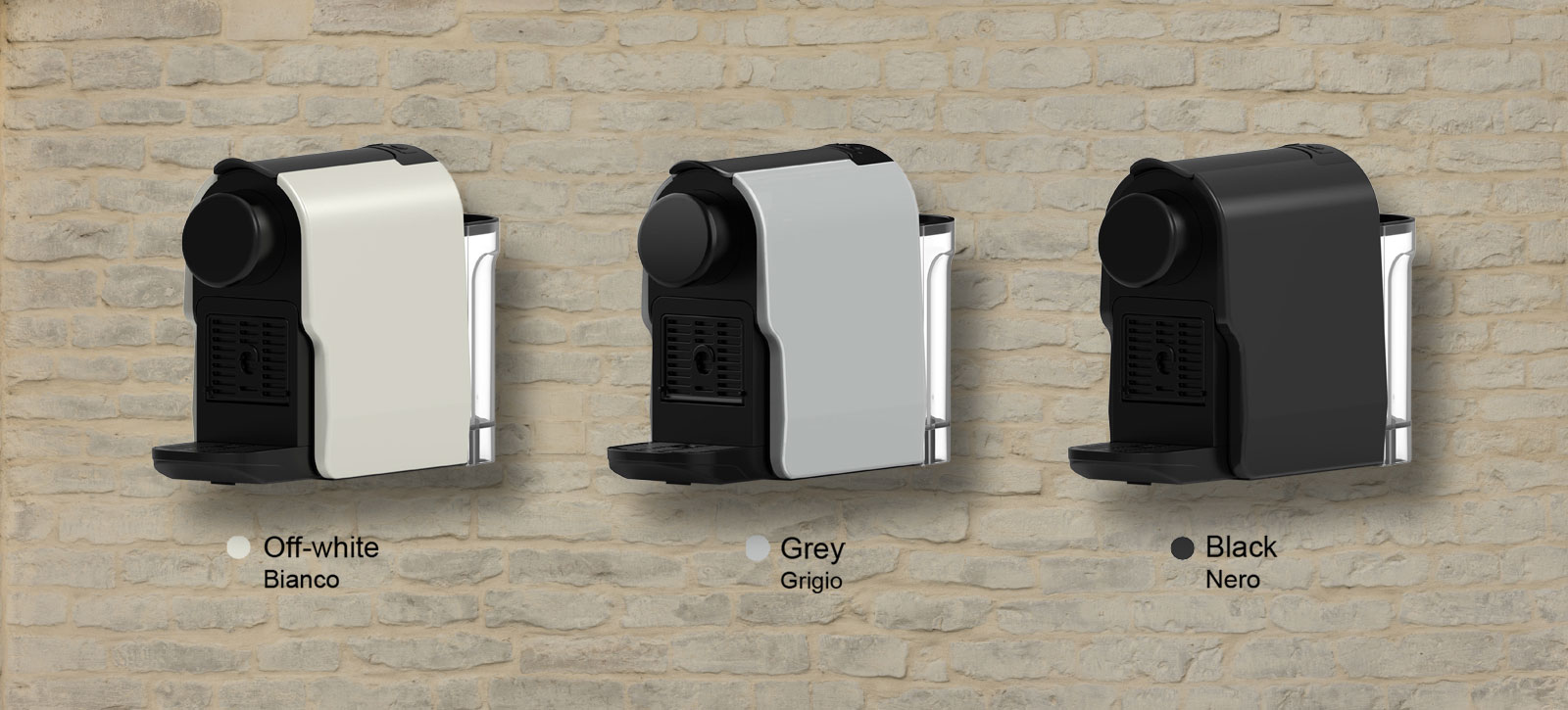 https://www.artoncafe.com/wp-content/uploads/2021/05/foto-1.jpg
1210
1920
Cristina
https://www.artoncafe.com/wp-content/uploads/2020/07/logoB220x70.png
Cristina
2021-05-10 13:48:21
2021-08-11 22:41:54
Frandi Italia & Italcin: a promising collaboration