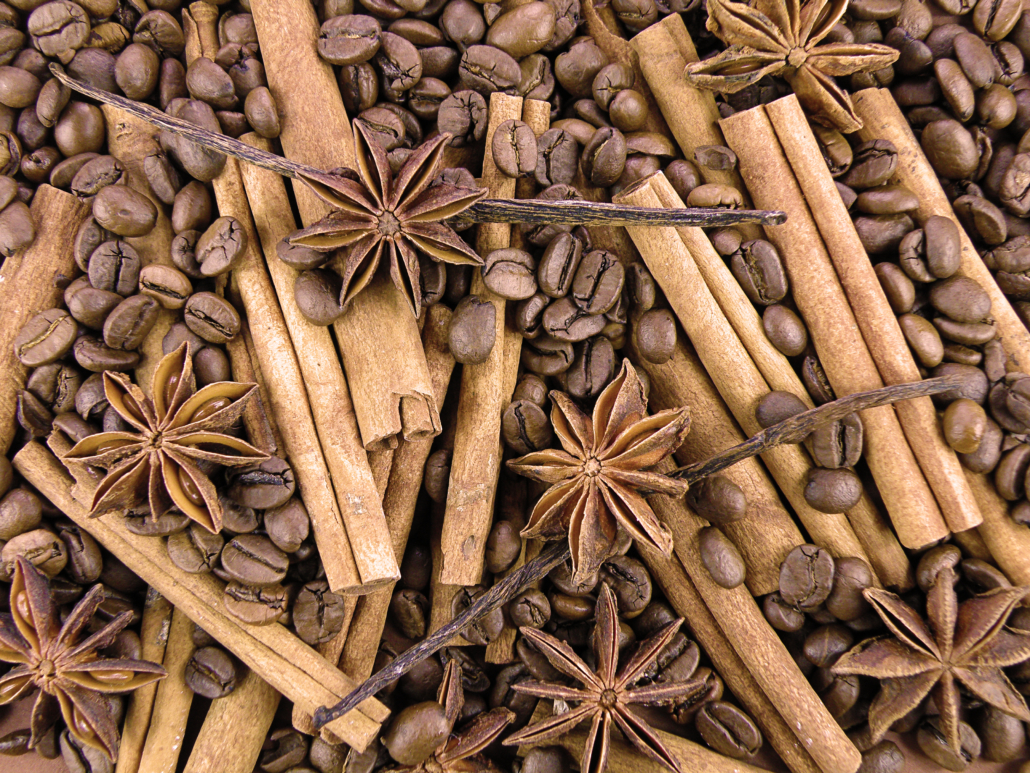 San Pellegrino adds to its range of flavored water three new ones. This line, however, was inspired not by different fruit, but by one of the most loved beverages in the world – coffee

San Pellegrino is very well-known for its fruity flavours, but this time they prepared something completely new, never seen before in their waste range of products. We are talking about the lightly caffeinated sparkling water (30mg), zero-calorie, zero-sweetener refreshing drinks, and they are giving us not one, but three of them!
All three flavors are quite unique and exotic combinations. On San Pellegrino's official website you will find all the information about Exotic Vanilla & Coffee, Delicious Cocoa & Coffee, and Smooth Caramel & Coffee, as well as suggestions of food that accomanies each of them the best.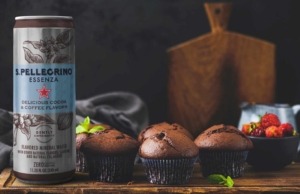 On the other side of Atlantic, in the United States, we find a similar product that will be in the stores for just a couple of dollars. They are called Cold & Crafted, and it is Starbucks's version of lightly sweetened coffee beverages, whose main goal was to create a beverage that will contain the smallest amount of calories. And it seems they did it! The new cold coffee drinks have less than 100 calories per bottle (11 fl oz/ 325ml). Just like San Pellegrino, Starbucks offers three new ready-to-drink flavours – Coffee with a Splash of Milk & Vanilla, Coffee with a Splash of Milk & Mocha, and Coffee Sweetened Black.
But the story about coffee flavored drinks doesn't stop there! If you go to Japan, you will find another type of beverage that is clear coffee – it is completely transparent, no fizz, so you probably could't tell at first look if it is a bottle of clear natural mineral water. Nonetheless, it definitely has the distinctive aroma and smell of coffee. It is the Asahi's clear espresso and milk Clear Latte drink that definitely tastes more like a latte than like a espresso. It is quite light and it lacks the aftertaste you usually experience after drinking a real latte, but it is due to it containing small quantities of fats and proteins.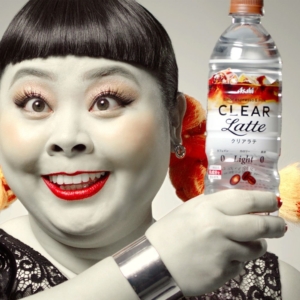 To sum up, these are many more similar drinks all over the world. Let's say that these are the newest ones and the must-try ones of the moment.
BIBLIOGRAPHY
San Pellegrino. (2021a). Essenza Coffee Flavored Sparkling Water. Retrieved April 15, 2021, from San Pellegrino website: https://www.sanpellegrino.com/us/en/essenza-coffee-flavored-sparkling-water
Elevate the breaks in your day. Retrieved April 15, 2021, from Pr Newswire website: https://www.prnewswire.com/news-releases/elevate-the-breaks-in-your-day-with-the-new-spellegrino-essenza-line-of-coffee-inspired-flavors-301258722.html
Starbucks. (2021b). Revamp your daily coffee ritual. Retrieved April 15, 2021, from website: https://stories.starbucks.com/stories/2021/revamp-your-daily-coffee-ritual-with-new-starbucks-cold-and-crafted-and-more/
The Culture Trip. (2021c). Japan now has coffee water. Retrieved April 15, 2021, from The Culture Trip website: https://theculturetrip.com/asia/japan/articles/japan-now-has-coffee-water-and-this-is-how-it-tastes/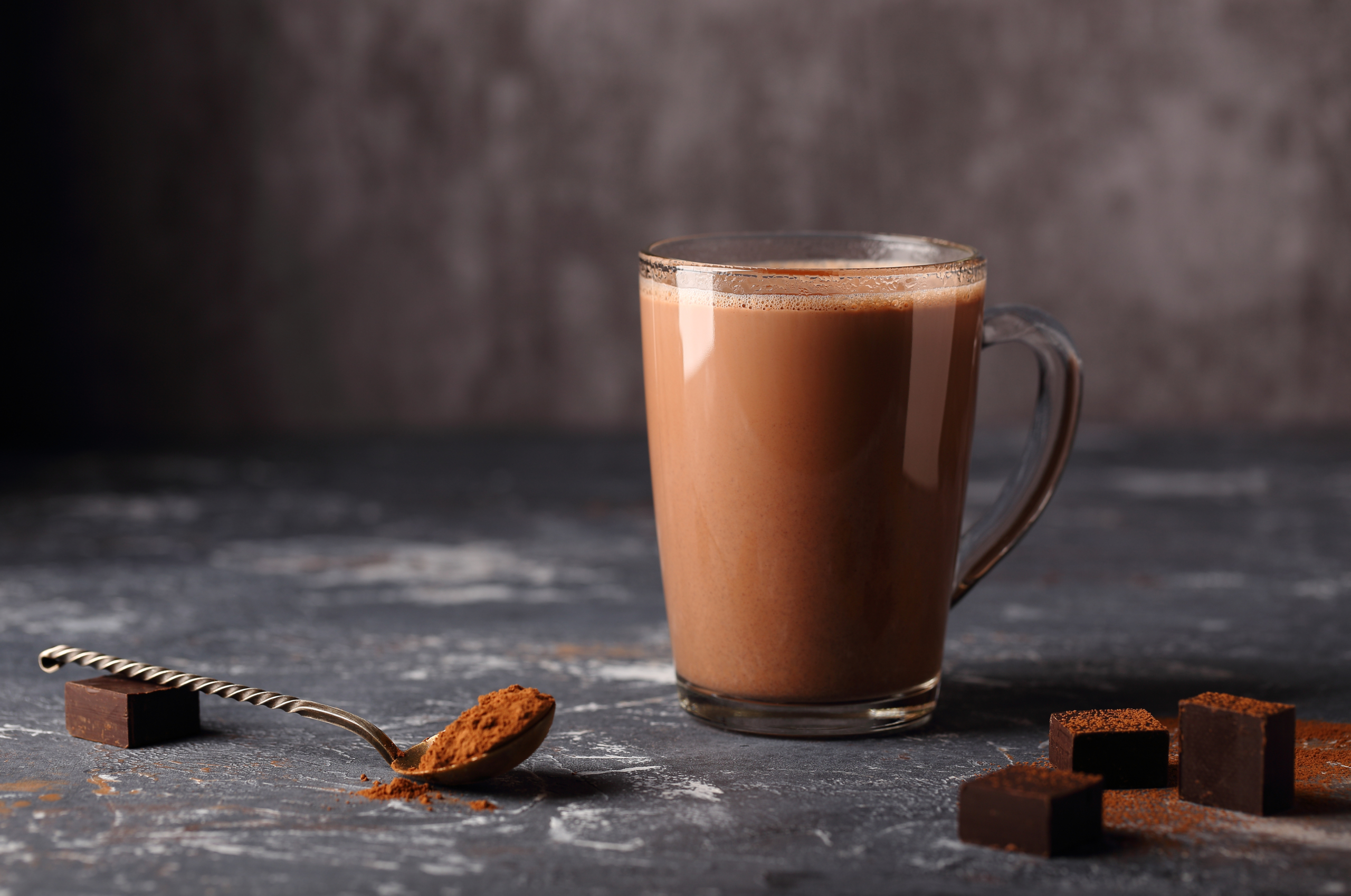 https://www.artoncafe.com/wp-content/uploads/2021/04/shutterstock_47640502-scaled.jpg
1920
2560
Mattia
https://www.artoncafe.com/wp-content/uploads/2020/07/logoB220x70.png
Mattia
2021-04-23 16:38:53
2021-08-11 22:43:16
San Pellegrino's new coffee-flavoured sparkling water that you must try