COVID-19 has been a pain in the coffee cup for one year already and the coffee sector keeps fighting it

How the pandemic is affecting the world of coffee
It has been a year since the outbreak of the COVID-19 pandemic, which is strongly affecting the coffee sector. Notably, it has put a harsh halt to the growth of specialty coffees, which had been explosive for the last two decades. Since 2020, the coffee sector has been facing a double challenge: surviving and re-inventing itself (Specialty Coffee Association, 2021). Both challenges are related to technology and virtual events, such as the Coffee Retail Summit, which will be offered twice this year, once in April (13-14) and once in June.
As far as coffee consumption is concerned, it is interesting to see how consumers' relationship with specialty coffees has changed and is changing in recent times. Notably, global lockdowns due to the pandemic have swept the mode of consumption from retail spaces into homes. Furthermore, businesses are now constantly looking for the best practices to keep their staff and their customers safe, as the prevention of virus transmission is now one of the retailer's responsibilities (Specialty Coffee Association, 2021).
COVID-19 and worldwide events
Owing to the ongoing crisis, several events were sadly cancelled or delayed. One of these is the World of Coffee (WOC) trade show, which was supposed to take place in Athens, Greece, in June. The cancellation of this event which everybody was looking forward to was recently announced in an open letter written by Mr. Yannis Apostolopoulos, chief executive officer at the Specialty Coffee Association (SCA).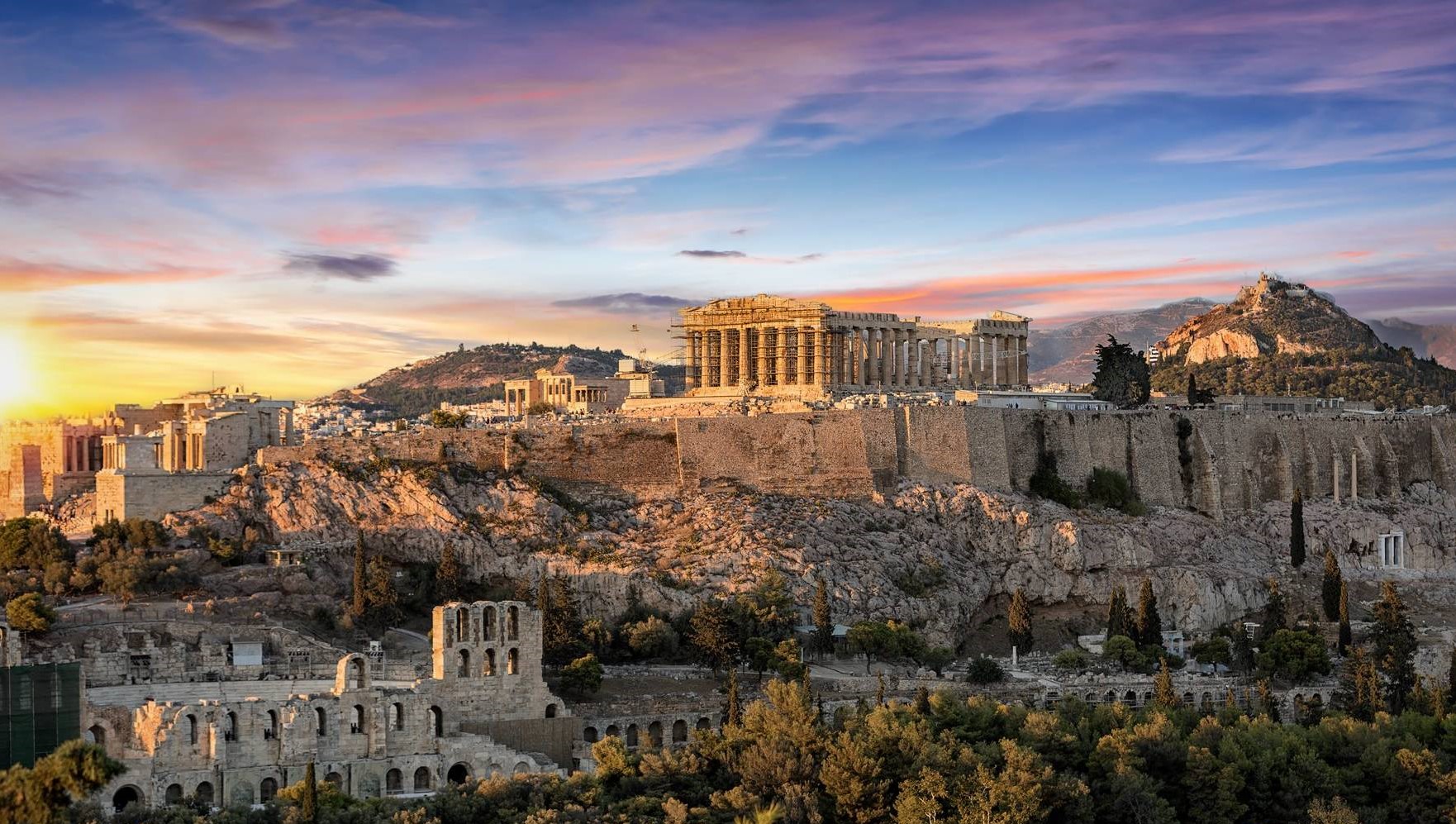 In his official communication Mr. Apostolopoulos also reassured the public and all the actors concerned that SCA is looking for an alternative solution for the 2021 World Coffee Championships (WCC), which were to take place at the WOC trade show (Apostolopoulos, 2021). Further details concerning this topic will be provided in the next few weeks, as the situation is constantly being monitored in order to protect everybody's health and to find the best and safest solution.

Source: World of Coffee News
Future events
SCA is currently rescheduling the World Coffee Championships, which will probably take place later this year. Make sure that you check the updated SCA events calendar and that you enjoy the digital and virtual events and multimedia resources offered by SCA and by the other main actors in the coffee sector.
Source (edited): SCA
Bibliography
Apostolopoulos, Y. (2021). 2021 WORLD OF COFFEE TRADE SHOW IN ATHENS CANCELLED DUE TO COVID-19. Retrieved March 20, 2021, from World of Coffee Athens 2021 website: https://worldofcoffee.org/blog-posts/news/2021-world-of-coffee-trade-show-in-athens-cancelled-due-to-covid-19
Specialty Coffee Association. (2021). Announcing Coffee Retail Summit, a new free virtual event and resource library for coffee retail businesses. Retrieved March 20, 2021, from https://sca.coffee/sca-news/announcing-coffee-retail-summit
Picture credits a: Huffpost, https://www.huffingtonpost.it/entry/sondaggio-gli-italiani-iniziano-a-essere-stanchi-dei-divieti_it_5fe44918c5b6e1ce83388f86 (Retrieved March 22, 2021)
Picture credits b: Ansa, https://www.ansa.it/lombardia/notizie/2020/09/24/fontana-a-lodi-caffe-con-paziente-1_d79a36ee-574a-432b-ae08-20e6efdf4b41.html (Retrieved March 22, 2021)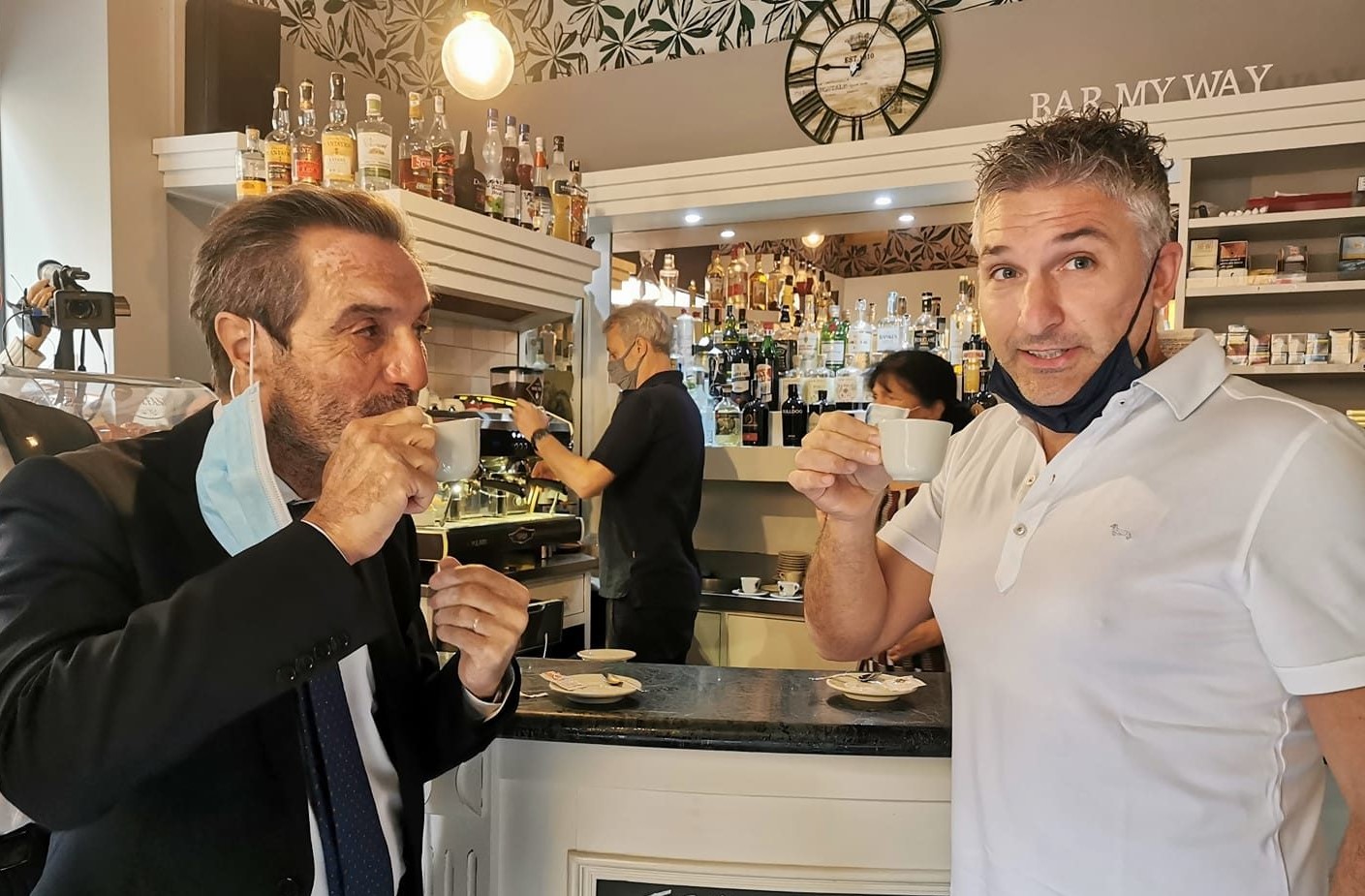 https://www.artoncafe.com/wp-content/uploads/2021/03/200518-coronavirus-italy-coffee-shield-se-1208p_a376f792fe6ad5c694dd801bb07049eb-1.jpg
1593
2186
Cristina
https://www.artoncafe.com/wp-content/uploads/2020/07/logoB220x70.png
Cristina
2021-03-21 16:08:35
2021-08-11 22:44:41
The coffee sector and the COVID-19 challenges