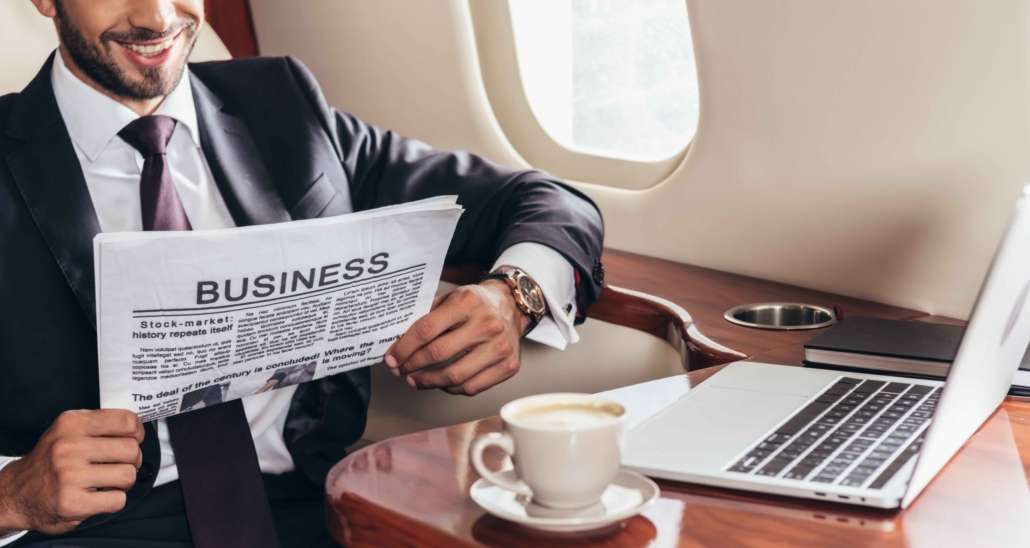 A privileged observatory from which to discover the many facets of this heterogeneous and pulsating industry and other like industries

The World of Coffee is Yours will be a prestigious voice that boasts 12,000 contacts from 179 countries. The addresses* we have collected are the result of endless months of work. We have reached roasters, coffee, tea and chocolate distributors, specialty shops and supermarkets, as well as coffee producers and intermediaries.
We also have a list of trade fairs, trade associations, Chambers of commerce, Embassies and industry publications. In addition, we have contacts with SCA-certified professional coffee tasters, as well as all SCA chapters.
You will be able to contact buyers all over the world as well as request specific goods. Not only do we welcome sponsors, we are also looking for partners. Beyond the advertisement, (click here to see the advertisement prices), you can take advantage, for a limited time, of unlimited requests or goods and services, as well as offers. The annual promotional cost will be €500. Here you can have a sneak preview of our contacts and the list of countries, continent by continent.
We are looking forward to discussing with you the details of this project.
*These contacts are available now at the shock price of 4 euros each.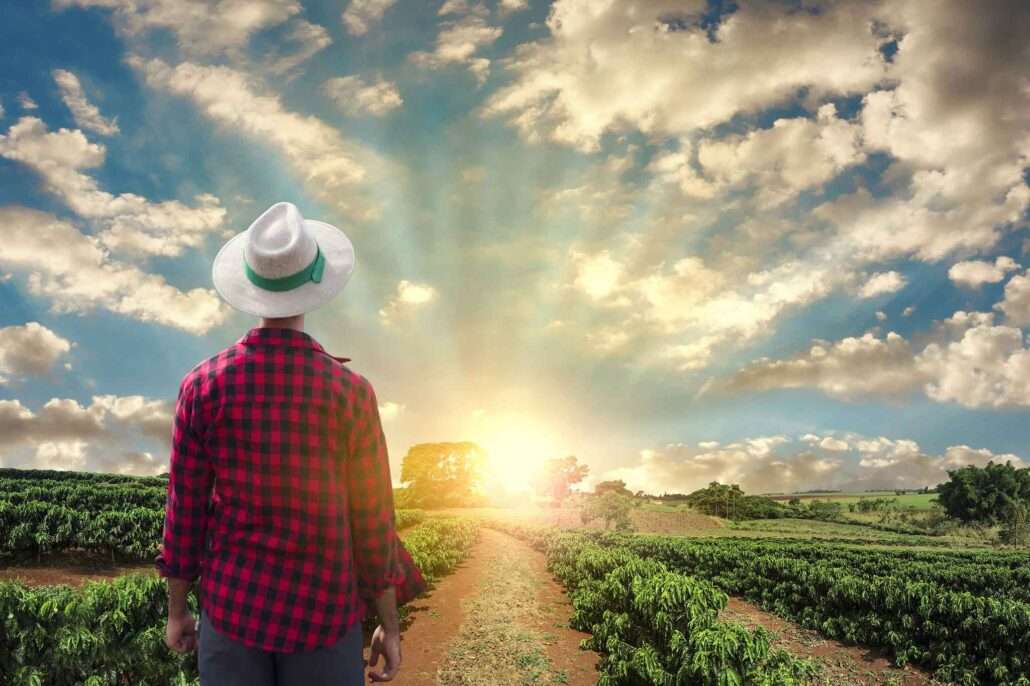 https://www.artoncafe.com/wp-content/uploads/2020/10/Business-scaled.jpeg
1362
2560
Claudio
https://www.artoncafe.com/wp-content/uploads/2020/07/logoB220x70.png
Claudio
2020-10-20 23:24:47
2021-08-11 22:51:10
The World of Coffee is Yours: a Prestigious Voice Reaching 179 Countries