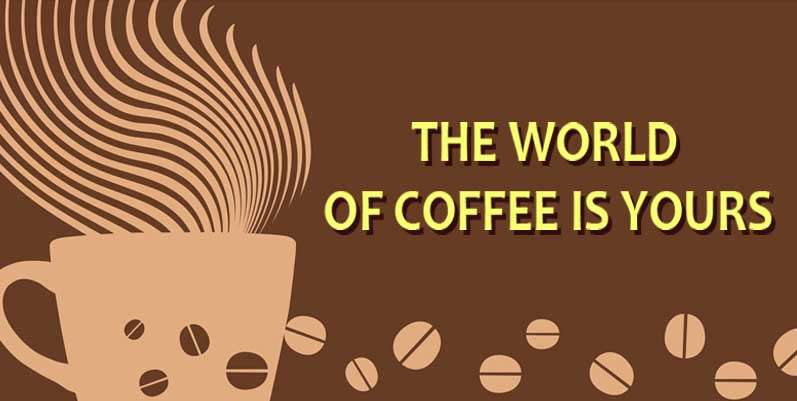 A truly unique platform will come to light, designed for the promotion and sale of your products. An indispensable compass for orientation in the boundless coffee planet

The World of Coffee is Yours is a privileged observatory from which to discover the many facets of this heterogeneous and pulsating industry. Coffee is a drink that evokes distant worlds, millenary cultures, ritual customs that have come down to us from ancient times. But it also means modern logistic solutions, avant-garde technologies, sophisticated systems for the treatment and transformation of raw materials.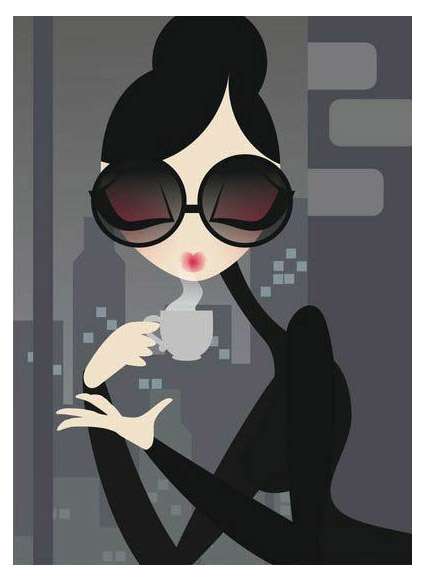 People, countries and customs, as well as the many links in the long chain, are harmoniously united by the mutual relationships that are established along this complex production chain, which links the countries of origin to the markets of destination.
The sale of products is at the heart of every activity. The acquisition of the raw material is the other side of the same coin, as well as the obsessive and daily chase after new distributors and sales channels in the various coffee markets. Participating in events, fairs and conferences is expensive, as well as the missions of representatives to distant continents. Even the mediation of the chambers of commerce may not be a reliable tool, certainly not at reduced costs.
In our upcoming online platform which will soon launched (hoping that Covid-19 does not interfere), investments will be drastically reduced.
Click here
to see advertising costs of
The World of Coffee is Yours
. Beyond the advertisement, you can take advantage, for a limited time, of unlimited requests or goods and services, as well as offers. The annual promotional cost will be
€500
.
Here
you can have a sneak preview of our contacts and the list of countries, continent by continent. We like to reiterate the concept that we have built a database of
over 18,000 qualified contacts
. We will send two weekly newsletters with different articles on coffee and coffee-related topics: we are convinced that the results will be at a minimum tangible right from the start. Imagine
18,000 companies
concentrated in a sort of new coffee "community", a masterpiece! We invite you to think about our proposal and we are eager to help you reach customers all over the world with our winning initiative.
*These contacts are available now at the shock price of 4 euros each.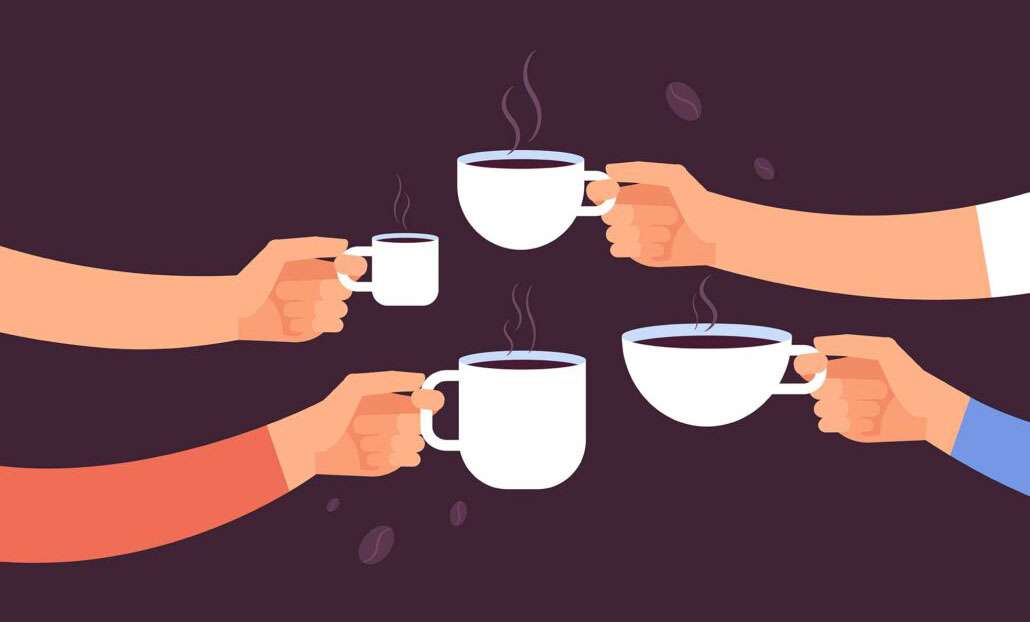 https://www.artoncafe.com/wp-content/uploads/2020/10/Barra_theworldofcofeeisyours-1.jpg
401
797
Claudio
https://www.artoncafe.com/wp-content/uploads/2020/07/logoB220x70.png
Claudio
2020-10-26 22:14:08
2021-08-11 22:50:52
Sell, Promote, Contact, Present, Buy