A rare event of frost hit large areas of Brazil's coffee belt, sending coffee prices to a six-year high. Before the frost came a drought that jeopardized the 2021 crop

Brazil below zero? Nearly 10% of Brazilian Arabica producers woke up on Tuesday morning to see sub-zero temperatures and frost on their plants. Although it had been predicted that a cold front would occur, the severity of the frost was much worse than forecast. To put this into context, it was only a couple of months ago that we reported on how the Brazilian government had issued a water emergency alert for severe droughts in five Brazilian states, the first time in 111 years that a warning of this type had been issued: it's certainly been an atypical weather year for Brazil (DRWakefield, 2021).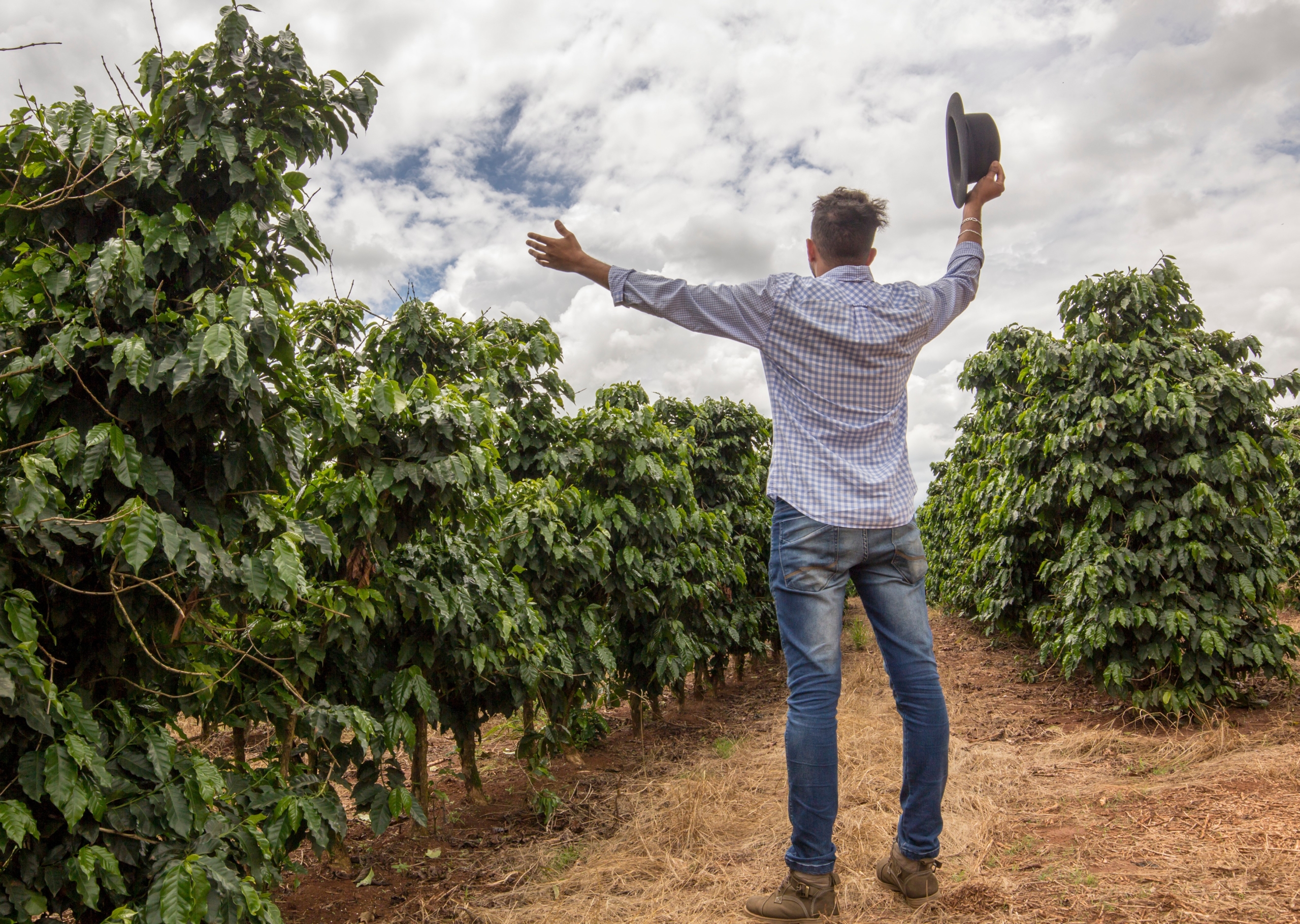 Farmer with hat standing in a coffee plantation field
The cold snap is the second weather shock in recent months to strike farmers in Brazil, threatening to drive up costs at cafes and breakfast tables around the world. Before the frost came a drought that parched the 2021 crop (The Wall Street Journal, 2021).
Brazil is the biggest producer of Arabica in the world, so of course anything that will reduce or increase its harvest will have a sizeable effect on global supply. We know the impact of the frost will reduce Brazil's 2022/23 harvest and the industry is attempting to price in that expected supply shortage. I say "attempting" since, as with any forecast, there is always variation between market participants (DRWakefield, 2021).
"If the damage is extensive, farmers will be forced to prune the trees severely, leading to a sharp fall in production," said Carlos Mera at Rabobank. Pruning of trees will have to be undertaken in the key coffee-growing areas of South Minas and Mogiana in Brazil, meaning no harvest next year (BusinessToday.In, 2021).
Aerial view of deforested area of the Amazon rainforest caused by illegal mining activities in Brazil. Deforestation and illegal gold mining destroy the forest and contaminate the rivers with mercury.
Take a look at the video published by The Wall Street Journal: Coffee prices are heating up, and experts say an even bigger price hike could be coming. WSJ explains the web of economic forces that help determine the cost of coffee. Illustration: Mallory Brangan/WSJ
Last week, the market opened at 160.50 c/lb and rose to a high of 209.50 c/lb on Friday, before closing the week out at 189 c/lb, 17.8% (28.5 c/lb) higher than it started (DRWakefield, 2021).
"The reason for the price surge is the cold snap in Brazil, which saw frost hit key arabica growing areas last week, especially in the largest coffee-growing state of Minas Gerais," Commerzbank said in a note (Nasdaq, 2021).
The Brazilian coffee industry was severely hit by a cold snap that froze the coffee growing regions. This extreme weather event might compromise the production of 4 to 6 million bags for the next season (2022/2023) and it is therefore also affecting coffee prices, which  have been rising to 220 USD cents per pound and then falling back to 190/195 (
Barrera, 2021
).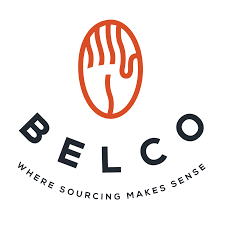 The following is an excerpt of the Belco article about the frost in Brazil and its overview of similar past events (Barrera, 2021):
These frost events in Brazil are not new and have always had a direct impact on international coffee prices, in a brutal way. In July 1975, as in 1994, frosts destroyed the current and future harvests and caused international coffee prices to rise to over USD 300 cents per pound (USD 6.60/kg) on two occasions. If this situation were transposed from 1975 to today, prices would probably more than double… Last week, a first frost affected all Brazilian coffee regions. The damage to the next harvest has yet to be measured, but the current campaign does not seem to be compromised. By November, after the rainy season, we will probably be able to estimate Brazilian production for the next harvest with more precise figures, in order to assess the real impact on international coffee prices.
[…] It means that in the next 3 months, we will probably have a speculative market, but realistically, it will remain bullish. Coffee prices have been very low for the last 10 years and in the current context (pandemic, explosion of freight in Asia, national strike in Colombia, civil war in Ethiopia, increase in consumption due to the end of lockdowns…) it is not ready to come down.News from our friends at FAF who are preparing for the cold weather with the installation of greenhouses for the youngest coffee trees or the spraying of a potassium sulphite solution for the biggest.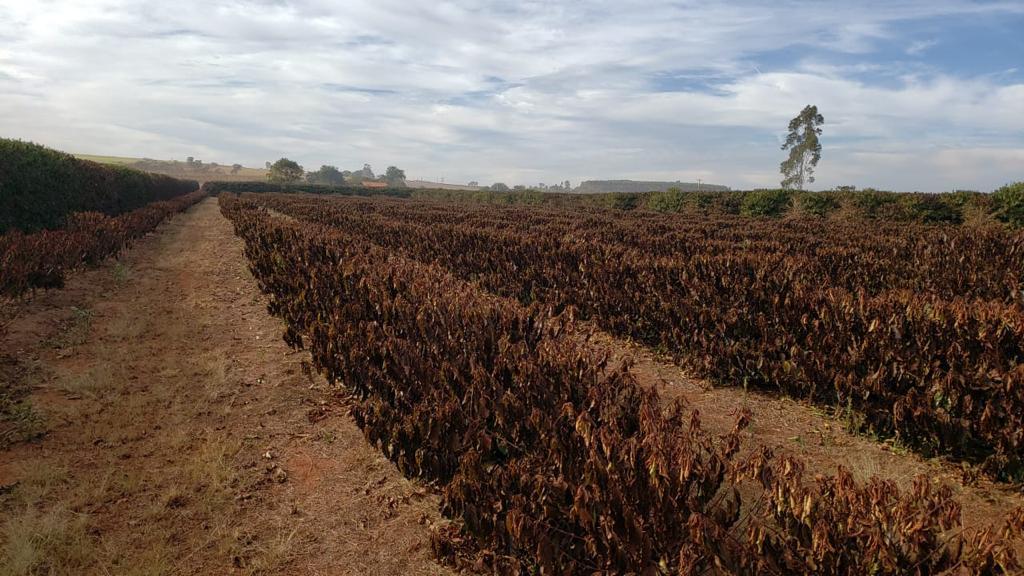 Source: (Barrera, 2021)
LONDON/NEW YORK, July 26 (Reuters) – Severe frosts last week damaged a large part of the plantations in the main Brazilian coffee belt and a new polar air mass is forecast to move over the same areas later this week, which will be the third strong cold front to hit crops this year.
Coffee trees are extremely sensitive to frost, which can cause severe damage and even kill trees completely. If a farm needs to replant trees, production would take around three years.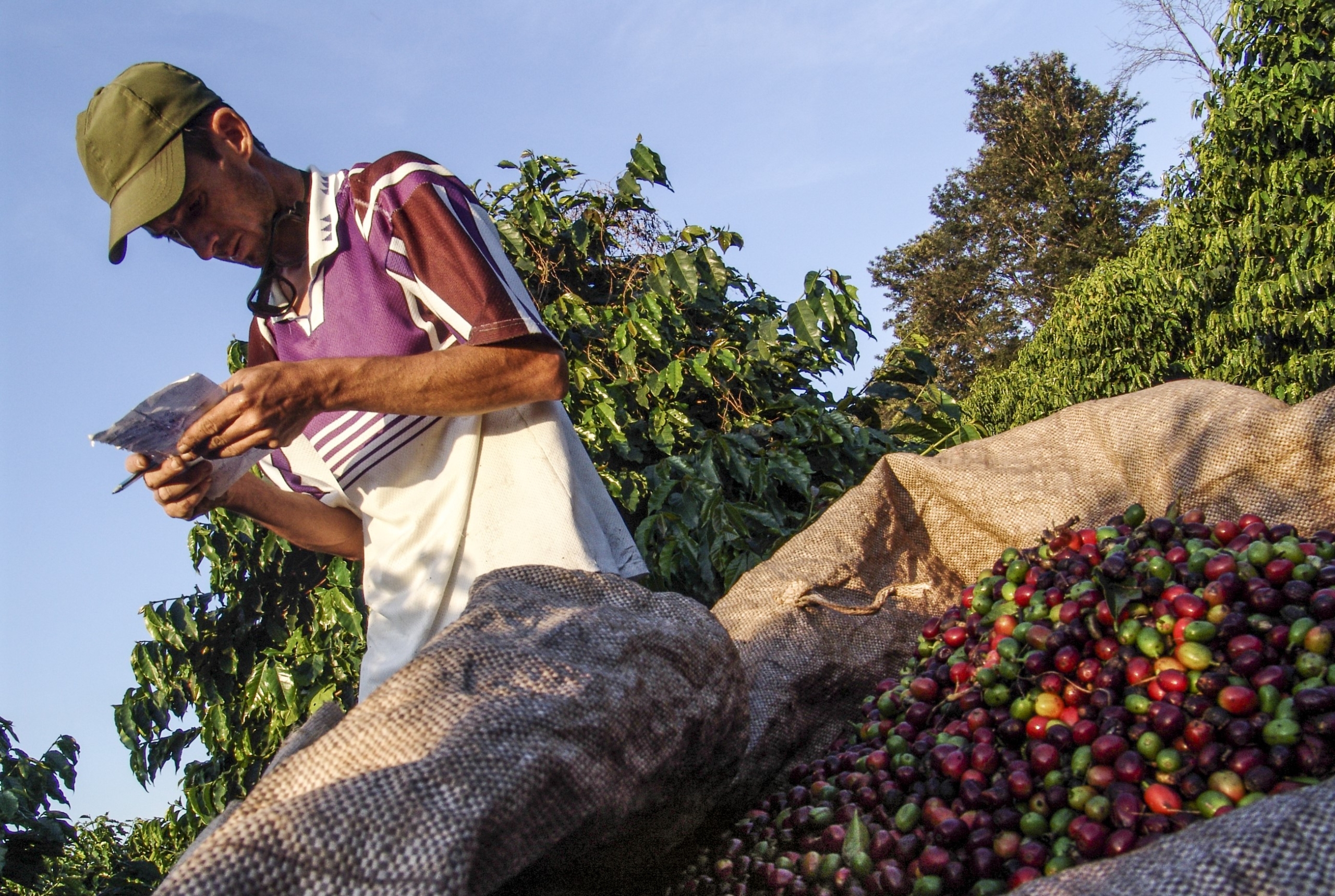 Minas Gerais, Brazil, June 02, 2006: worker makes manual harvesting coffee on a farm in the mountains of Minas Gerais, southeastern Brazil
Preliminary estimates from the Brazilian government's food supply agency Conab said that last week's frosts had affected 150,000 to 200,000 hectares – about 11% of the country's total arabica crop area.
Arabica coffee futures have risen by about 35% since the end of June, raising the prospect that major brands may have to raise prices in the coming weeks.
"Over the last 12 months we have seen a sharp rise in ingredient, freight and other costs, which will require us to take appropriate measures," JDE Peet's, one of the world's largest coffee companies, said in a statement.
"Historically, significant fluctuations in green coffee prices have been reflected in the market and we expect that precedent to continue."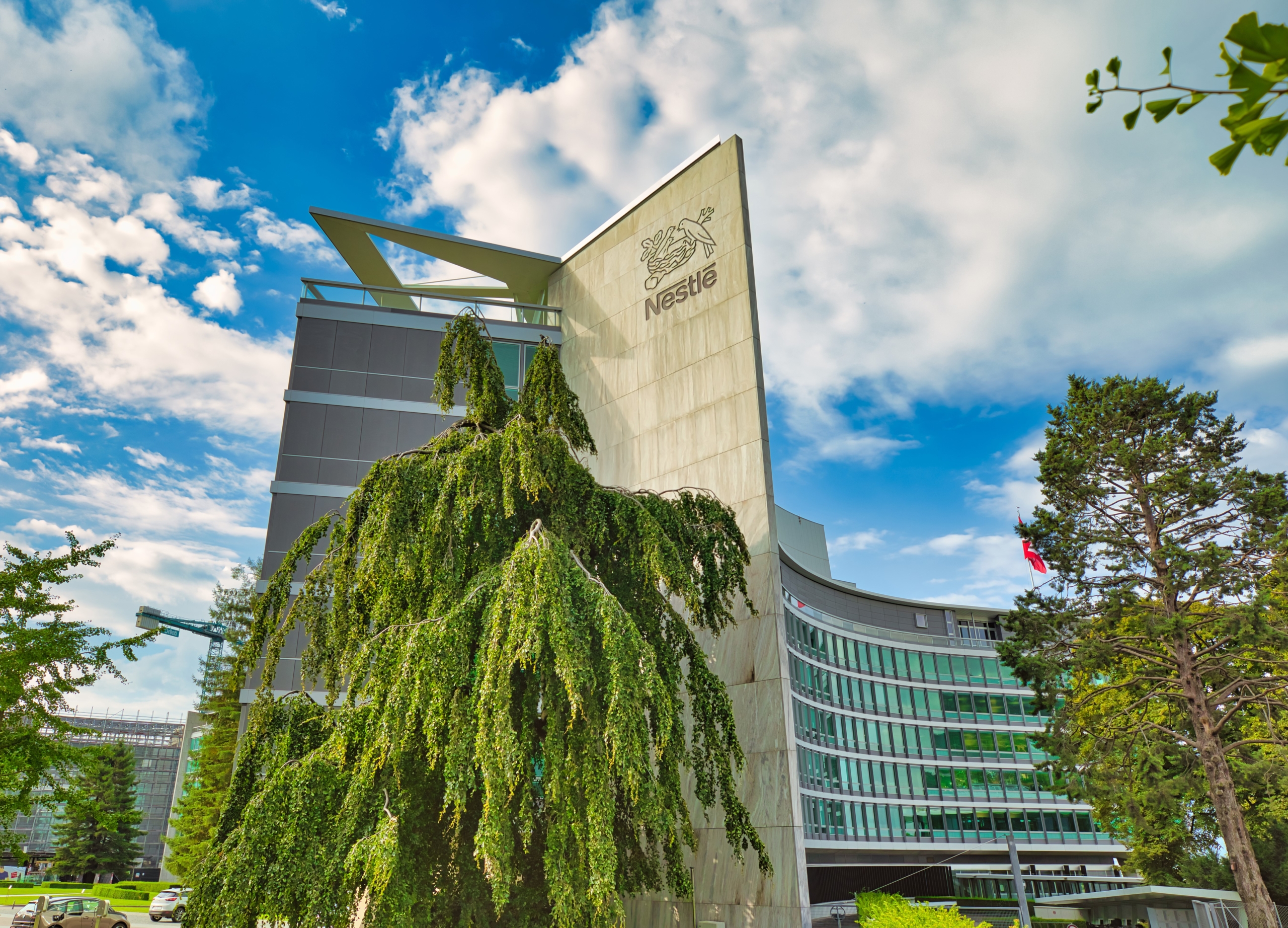 Vevey, Switzerland – August 14, 2020: Nestle Headquarter office buildings with Logo in Canton Vaud, Swiss. Nestle is largest multinational company in food sector in the world
Starbucks and Nestle, which are also among the largest coffee processors and retailers in the world, declined requests for comments regarding possible impacts to the industry and the prospect of reduced availability next season.
Smaller players would certainly suffer, while consumers will have to pay more (Reuters, 2021).
Bibliography
Barrera, A. (2021, August). A Frosty Spell in Brazil. Belco. Retrieved from https://www.belco.fr/green-coffee-article.php?article=501
BusinessToday.In. (2021). Coffee prices soar to 7-year high on Brazil frost fears. Retrieved July 28, 2021, from BusinessToday.In website: https://www.businesstoday.in/latest/world/story/coffee-prices-soar-to-7-year-high-on-brazil-frost-fears-302268-2021-07-24
DRWakefield. (2021). Fortnightly Market Report 26/07/21. Retrieved July 28, 2021, from DRWakefield website: https://drwakefield.com/market-reports/fortnightly-market-report-26-07-21/?utm_source=Newsletter+Mailing+List+May+2018&utm_campaign=245efa3f72-EMAIL_CAMPAIGN_2020_02_12_11_58_COPY_01&utm_medium=email&utm_term=0_d2aa19fb26-245efa3f72-434305845
Google Maps. (2021). State of Minas Gerais, Brazil. Retrieved July 28, 2021, from Google Maps website: https://www.google.it/maps/place/State+of+Minas+Gerais,+Brazil/@-18.5246924,49.948063,6z/data=!3m1!4b1!4m5!3m4!1s0xa690a165324289:0x112170c9379de7b3!8m2!3d-17.930178!4d-43.7908453
Jeffrey T. Lewis, Joe Wallace. (2021). Coffee Prices Jump to Six-Year High as Brazilian Frost Threatens Crop. Retrieved July 28, 2021, from The Wall Street Journal website: https://www.wsj.com/articles/coffee-prices-jump-to-six-year-high-as-brazilian-frost-threatens-crop-11627380128
Nigel Hunt –  Reuters. (2021). SOFTS-Coffee prices surge as Brazil frost damage assessed. Retrieved July 28, 2021, from Nasdaq website: https://www.nasdaq.com/articles/softs-coffee-prices-surge-as-brazil-frost-damage-assessed-2021-07-26
Nigel Hunt, Marcelo Teixeira. (2021). Coffee prices surge as unusual cold threatens Brazilian production. Retrieved July 28, 2021, from Reuters website: https://www.reuters.com/world/americas/coffee-prices-surge-unusual-cold-threatens-brazilian-production-2021-07-26/
Picture credits:
If not otherwise specified, the pictures were purchased by the ArtOn Café director
Opening picture: coffee plantations of arabica type in Carmo de Minas, in the Serra da Mantiqueira, in Minas Gerais, Brazil
Final picture: Commemorative design for National Coffee Day with gunny sack with stamp, promoting exportation quality over Brazil map, steamy coffee cup, stain and stirrer (texts written in Portuguese)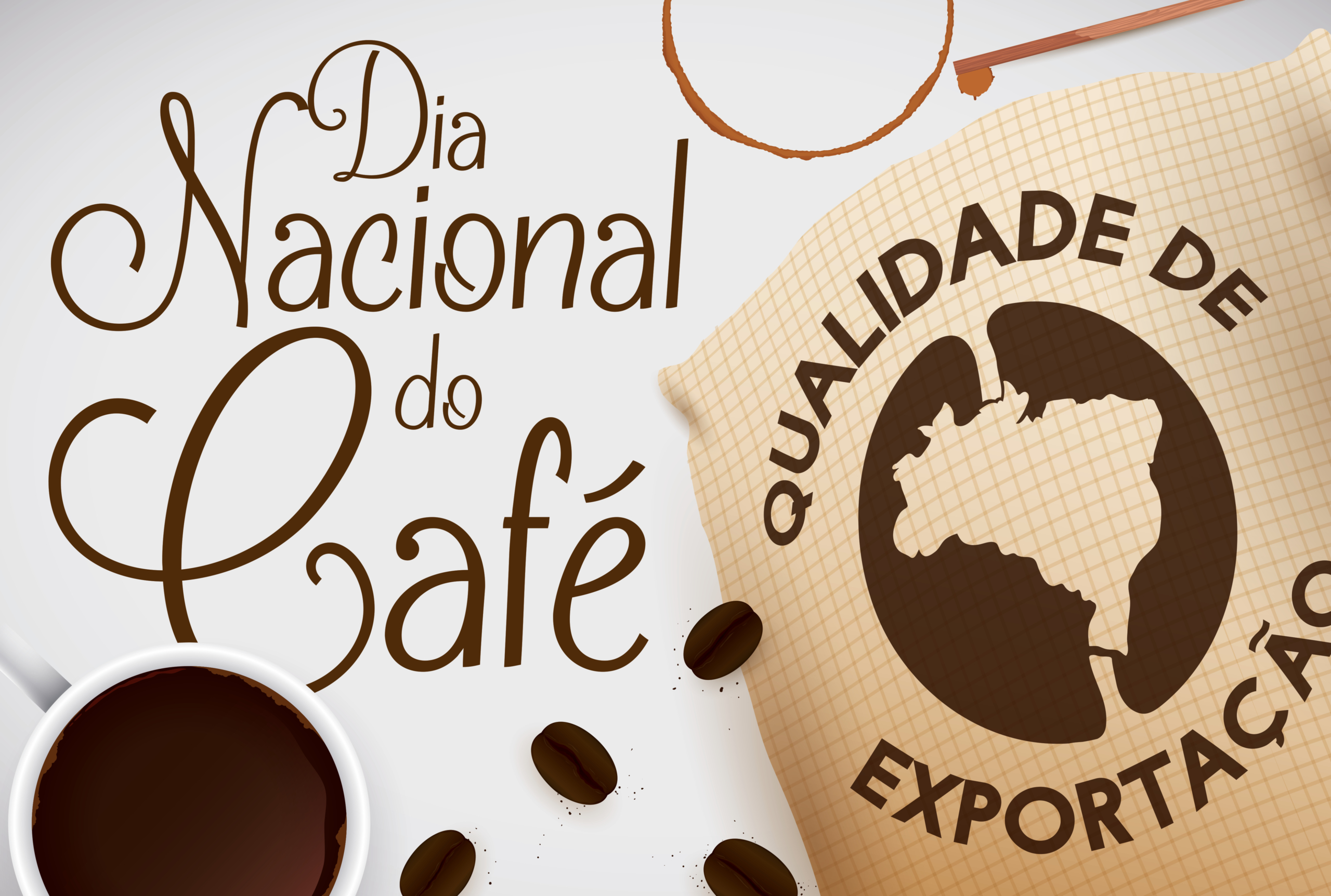 https://www.artoncafe.com/wp-content/uploads/2021/08/18-scaled.jpg
1722
2560
Cristina
https://www.artoncafe.com/wp-content/uploads/2020/07/logoB220x70.png
Cristina
2021-08-03 18:05:31
2021-08-11 22:10:52
COFFEE PRICES SOAR AFTER FROST DAMAGE IN BRAZIL