In the process towards a more sustainable world, achieving carbon neutrality is one of the main goals

Sustainability is the key word of these years and therefore fair trade and sustainability certifications and short, mid and long term strategies play an increasingly important role.
Agriculture, coffee production, and sustainability issues
According to the Intergovernmental Panel on Climate Change (IPCC), global agriculture accounts for 10-12% of all greenhouse gas (GHG) emissions (Perfect Daily Grind, 2021). Agricultural emissions are also significant at national levels, as they seem to be contributing an average of 35% of emissions in developing countries and 12% in developed countries (Wollenberg et al., 2016). Carbon dioxide is the most dangerous and prevalent greenhouse gas driving the climate challenges worldwide (Nunez, 2019). It keeps rising and agriculture is strongly concerned in and with it.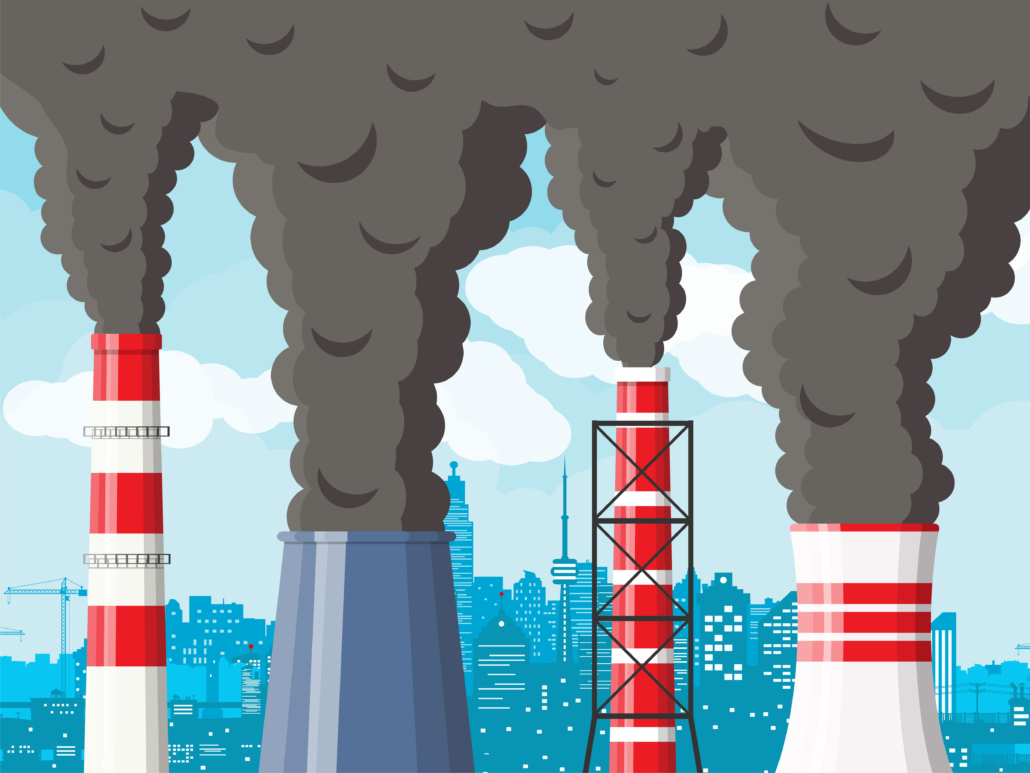 Smoking factory pipe against cityscape clear sky. Plant pipe with dark smoke. Carbon dioxide emissions. Environment contamination. Pollution of environment co2. Vector illustration in flat style
Most of the greenhouse emissions in coffee production are caused by fertilisers and wastewater at washing stations. Moreover, coffee production is responsible of contributing to deforestation and it affects the climate also because of packaging and transportation (Perfect Daily Grind, 2021).
The emissions generated in coffee production vary depending on the country. Not only this makes accurate measurements more difficult, but also it makes the process for finding a unique solution to cut carbon emissions more challenging. In fact, farmers often face the problem of poor-quality soil. This is for example what generally happens to smallholders in countries such as Rwanda, where farmers tend to respond by using chemical fertilisers that are often ineffective – as the main problem is a lack of organic matter in soils – and yet represent a major source of carbon emission (Perfect Daily Grind, 2021).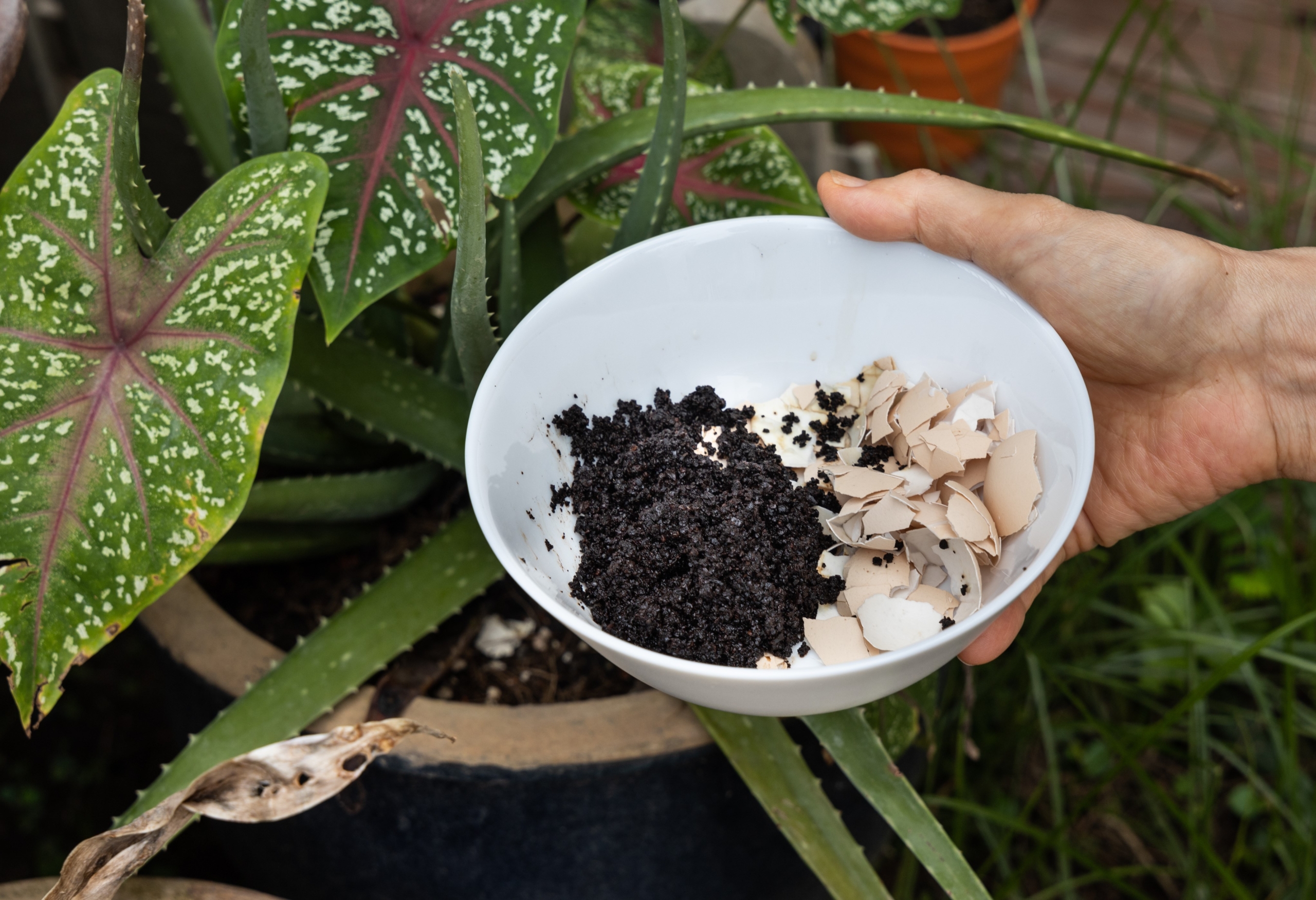 Hand holding crushed egg shell and spent coffee grounds in bowl. Natural organic fertilizers for gardening rich in nitrogen, calcium and potassium
The importance of reducing carbon emissions
In today's world, greenhouse gas concentration – notably carbon dioxide – affect the environment and the climate systems, resulting in global warming, but also in extreme weather events, rising sea levels, and shifting wildlife populations and habitats (Nunez, 2019).
Human activities such as agriculture play an important role in gas emission. This is why governments and organizations such as the IPCC are measuring and tracking the greenhouse gases and their effects in order to find solutions to this global problem (Nunez, 2019).
The Paris Climate Agreement signed in 2015 represents a landmark in this process towards the reduction of greenhouse gas emissions. The Paris Agreement, in fact, is a legally binding international treaty on climate change. It aims at limiting global warming to below 2 degrees Celsius compared to pre-industrial levels. In order to achieve this goal, countries aim to reach global reduction of greenhouse gas emissions as soon as possible. The final objective is to achieve a climate neutral world by mid-century (United Nations, n.d.).
The Paris Agreement requires economic and social transformation at all levels, based on the best available science. It works on a 5-year cycle of increasingly ambitious climate action carried out by countries, that support each other in this mid and long-term strategy (United Nations, n.d.).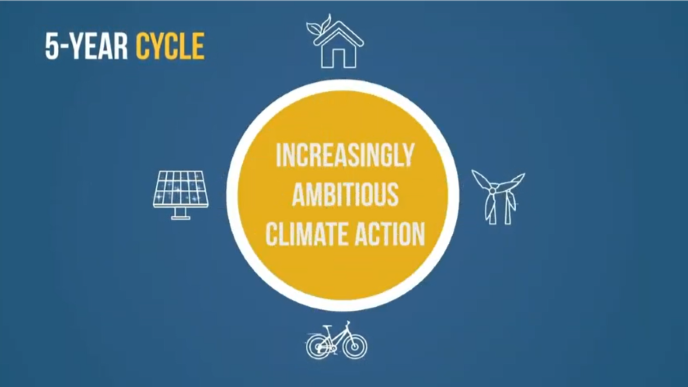 Sustainability in the coffee field
Sustainability being the main goal in today's business, the coffee industry is considering its environmental footprint to find solutions and ways to reduce or even eliminate its carbon emissions.
Coffee is in fact extremely exposed to climate variations – as we have underlined in previous articles such as the one about climate challenges in Colombia – and this peculiarity is encouraging numerous players in the coffee industry to find ways to reduce their emissions, compensate them or even to completely abolish them (Global Coffee Report, 2021).
For example, in 2020 Starbucks committed to a resource-positive future, aiming at cutting its carbon, water and waste footprints by half. Moreover, the company has committed to carbon neutral green coffee and to conserve water usage in green coffee processing by 50% by 2030 (Starbucks, 2021).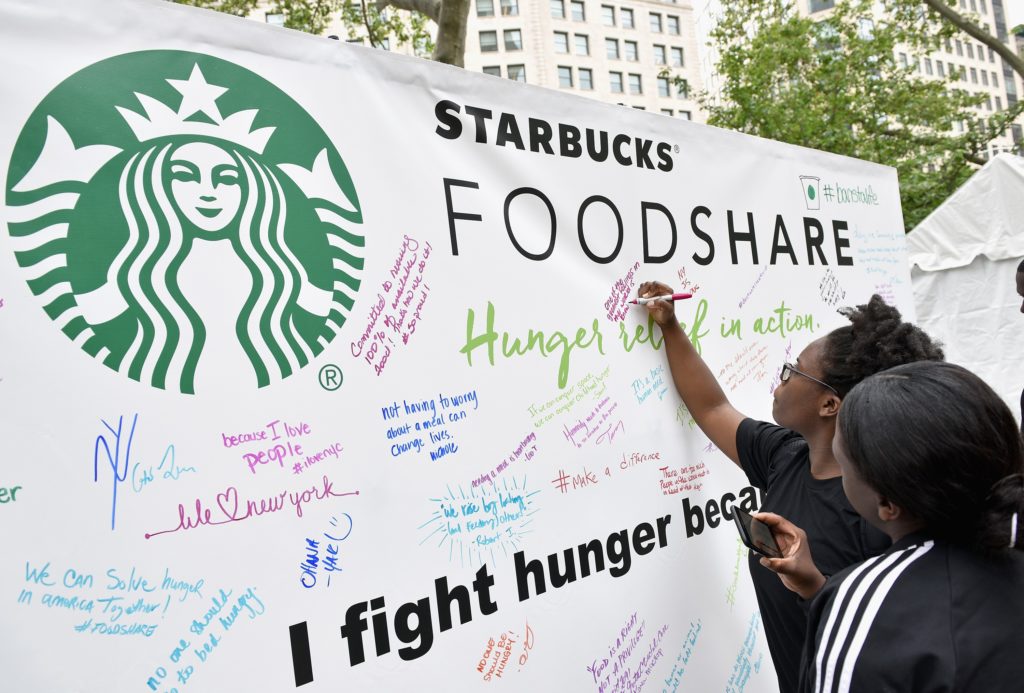 Starbucks partners with Feeding America to launch its FoodShare food donation program with a goal to rescue 100 percent of food available to donate from U.S. stores by the end of 2020.
Source: (Starbucks, 2020)
Another major coffee company that promotes the shift towards sustainability is Illy. The company has started its path towards a more sustainable future by promoting new sustainable models and aiming at reaching carbon neutrality by 2033 (Illy, 2019).
Nespresso, on the other hand, sets even sooner goals. In fact, the company commits to achieving full carbon neutrality across its supply chain and product life by 2022. This means that Nespresso commits that every cup of Nespresso coffee, both for at-home and for professional customers, will be carbon neutral by that date. The company's ambition is based on more that ten years of work during which it has progressively reduced its carbon emissions and compensated the remainder through agroforestry (Nespresso, 2020).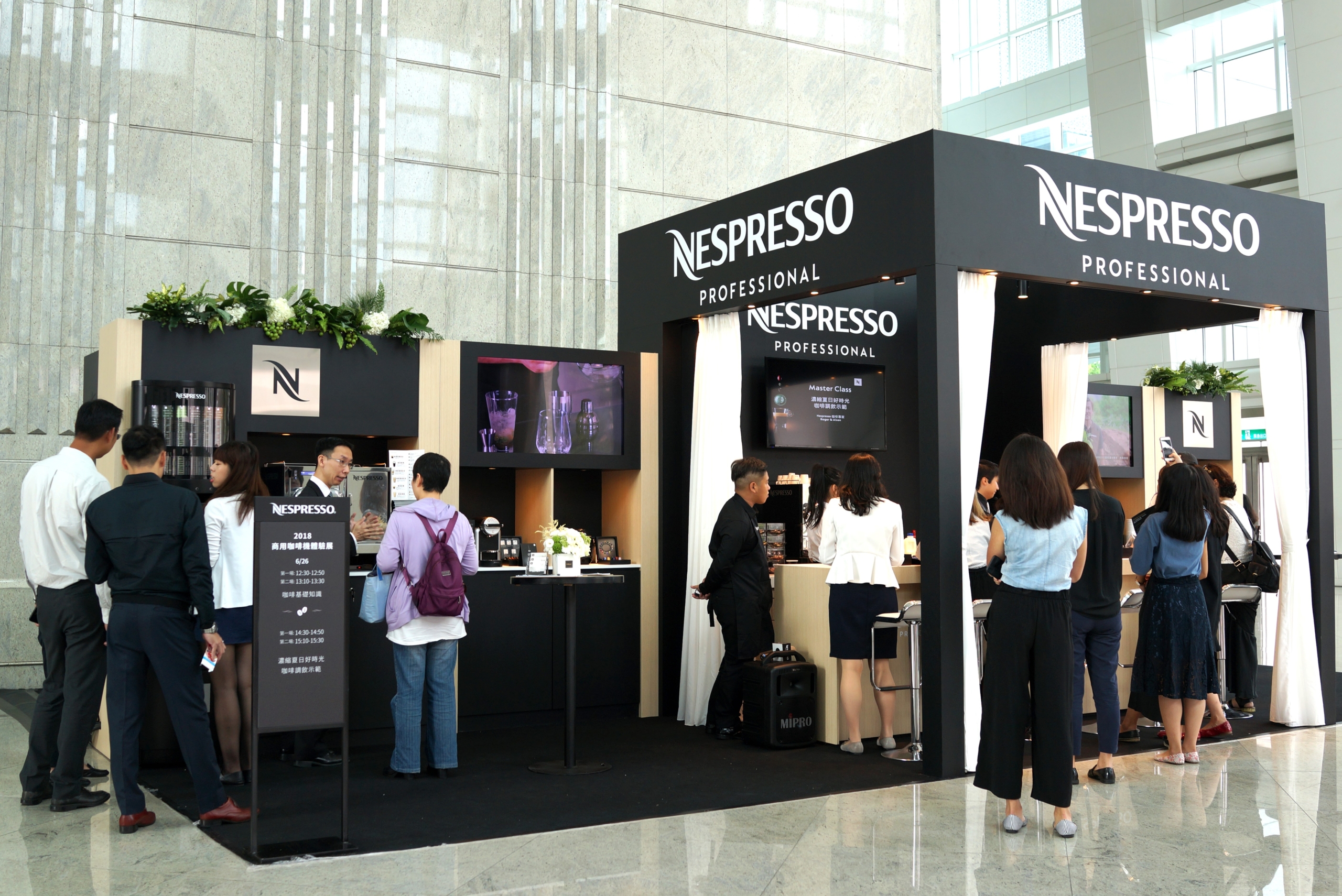 TAIPEI, TAIWAN – JUNE 26, 2018: Nespresso Showcase Store in Taipei 101 Mall, Taiwan. Nespresso Machines Brew Espresso and Coffee from Coffee Capsules or Pods in Machines for Home or Professional Use
Sustainable Event Park
The coffee industry is also connected to the events industry, as there are expos, fairs, trade shows and competitions – take a look at the upcoming events in the coffee sector and at the Coffee Tea Cacao Russian Expo – promoting and showcasing new products and giving professionals the chance to meet each other.
Nowadays, considering the combination of technological evolution and the restrictions caused by the pandemic, the events industry is shifting towards virtual and hybrid events, always considering sustainability as a central element.
For example, V-Ex (Virtual Exhibitors), which is a pioneer of virtual and hybrid events, has launched the Sustainability Event Park, an interactive venue dedicated to sustainability taking place throughout 2022. It includes space for conferences and virtual exhibitions, and offers an outdoor amphitheatre for presentations and numerous smaller interactive attractions and pitches all over the park area. Visitors, speakers and organisers can access it by registering on the dedicated website (V-Ex Virtual Exhibitors, n.d.).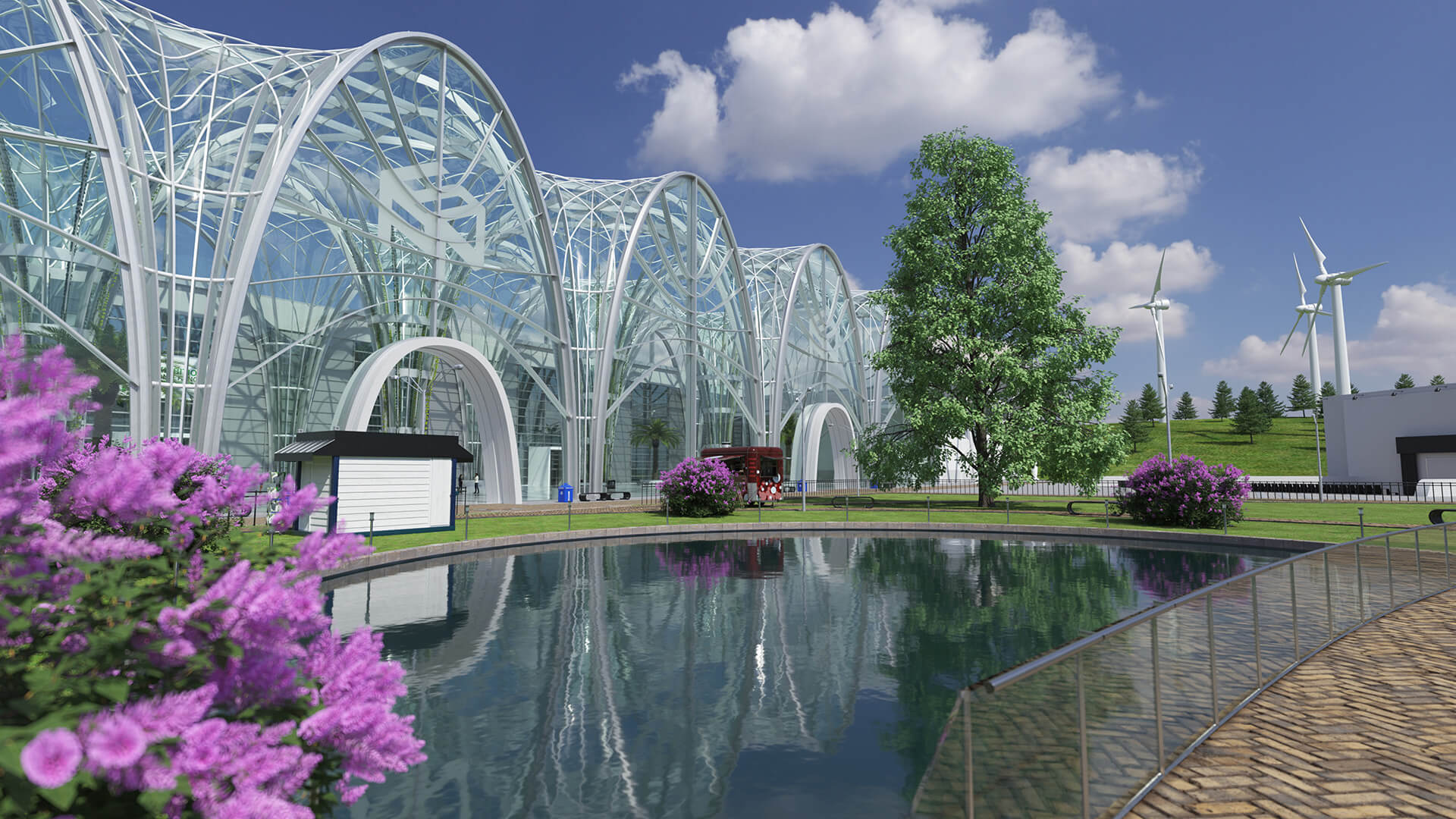 The Sustainability Event Park is an interactive online venue dedicated to sustainable topics
Source: (V-Ex Virtual Exhibitors, n.d.)
Make sure you take a look at the V-Ex website to access all details!
ArtOn Café and Sustainability
We at ArtOn Café want to promote sustainability and raise awareness about this crucial topic. For this reason, we offer 100% recyclable tins and self-protected compostable capsules, and on some of our items we have printed a "save the planet" message.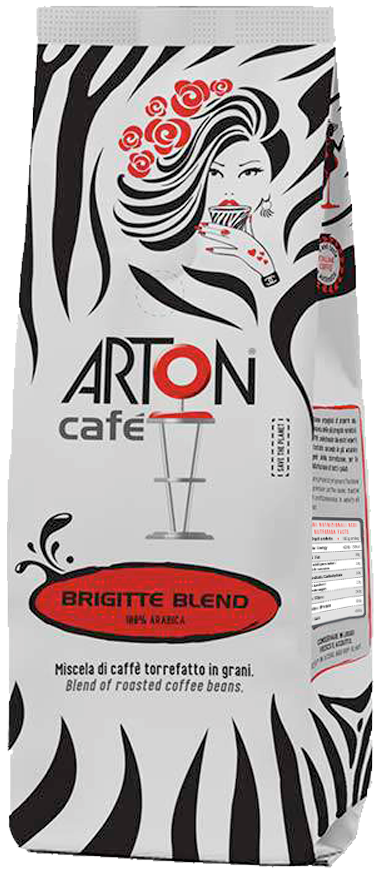 Brigitte blend packaging with a "Save the planet" message on the right
Source: (ArtOn Café, n.d.)
Bibliography
Global Coffee Report. (2021). Can coffee be carbon neutral? Retrieved from https://gcrmag.com/can-coffee-be-carbon-neutral/
Illy. (2019). Sustainable Value Report 2019. Retrieved from http://valuereport.illy.com/index.php?lang=en
Nespresso. (2020). EVERY CUP OF NESPRESSO COFFEE WILL BE CARBON NEUTRAL BY 2022. Retrieved July 30, 2021, from https://nestle-nespresso.com/news/every-cup-of-nespresso-coffee-will-be-carbon-neutral-by-2022
Nunez, C. (2019). Carbon dioxide levels are at a record high. Here's what you need to know. National Geographic. Retrieved from https://www.nationalgeographic.com/environment/article/greenhouse-gases
Perfect Daily Grind. (2021). Understanding carbon-neutral coffee production. Retrieved from https://perfectdailygrind.com/2021/07/understanding-carbon-neutral-coffee-production/
Starbucks. (2020). Starbucks Sustainability Timeline. Retrieved August 3, 2021, from Starbucks Stories & News website: https://stories.starbucks.com/stories/2020/starbucks-sustainability-timeline/
Starbucks. (2021). Starbucks announces coffee-specific environmental goals. Retrieved July 30, 2021, from Starbucks Stories & News website: https://stories.starbucks.com/stories/2021/starbucks-announces-coffee-specific-environmental-goals/
United Nations. (n.d.). The Paris Agreement. Retrieved July 30, 2021, from https://unfccc.int/process-and-meetings/the-paris-agreement/the-paris-agreement
V-Ex Virtual Exhibitors. (n.d.). New online event venue focuses on sustainability. Retrieved July 30, 2021, from https://www.v-ex.com/new-online-event-venue-focuses-on-sustainability/
Picture credits: if not otherwise specified, the pictures were purchased by the ArtOn Café director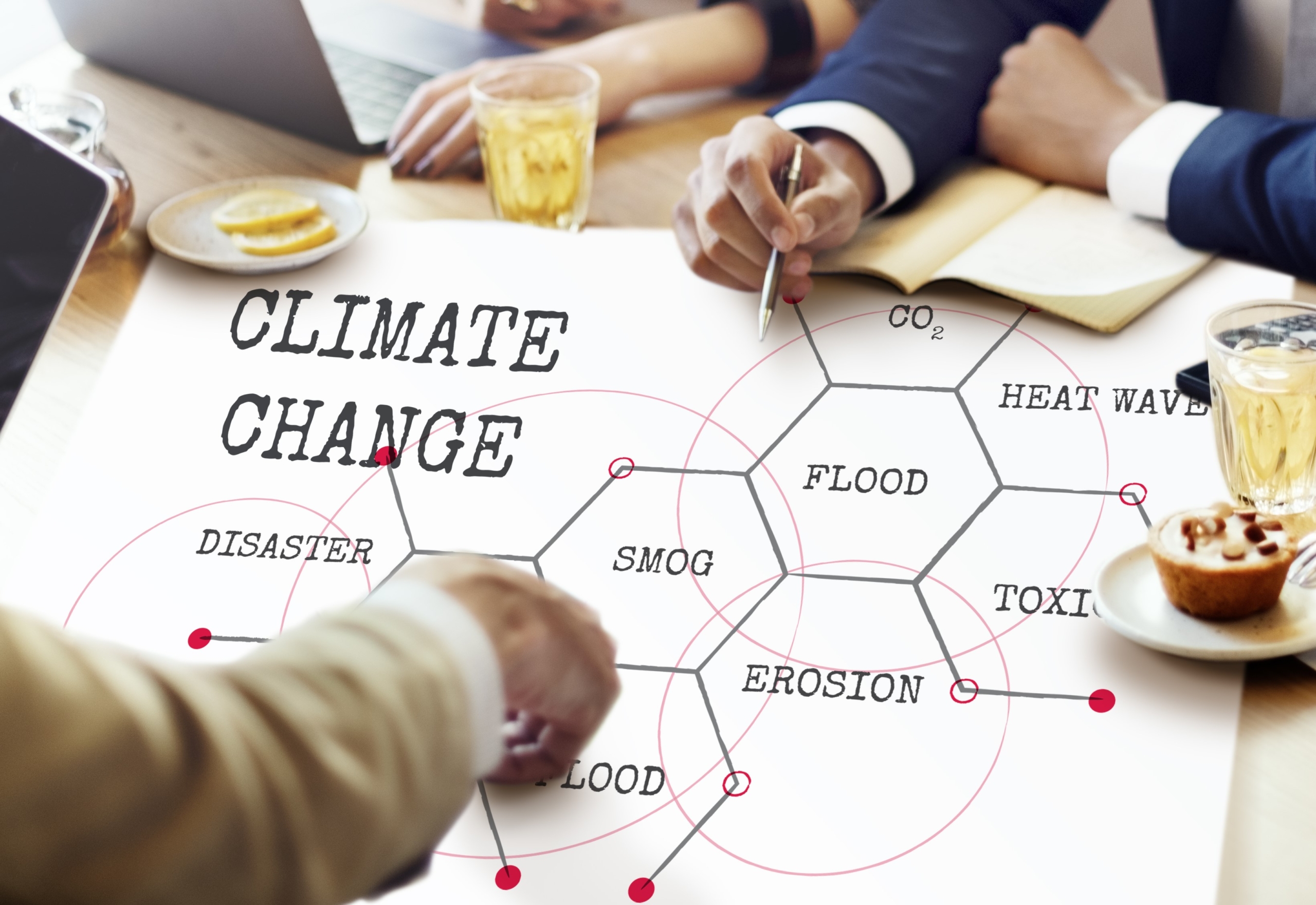 https://www.artoncafe.com/wp-content/uploads/2021/08/9-scaled.jpg
1714
2560
Cristina
https://www.artoncafe.com/wp-content/uploads/2020/07/logoB220x70.png
Cristina
2021-08-03 09:23:03
2021-08-11 22:07:13
Mission: carbon neutral